Whether you're looking for simple, no-fuss family recipes you can make on a camping trip or a gorgeous salad you can take to a garden party, we've found 15 of our best grill recipes to keep you fired up all summer long.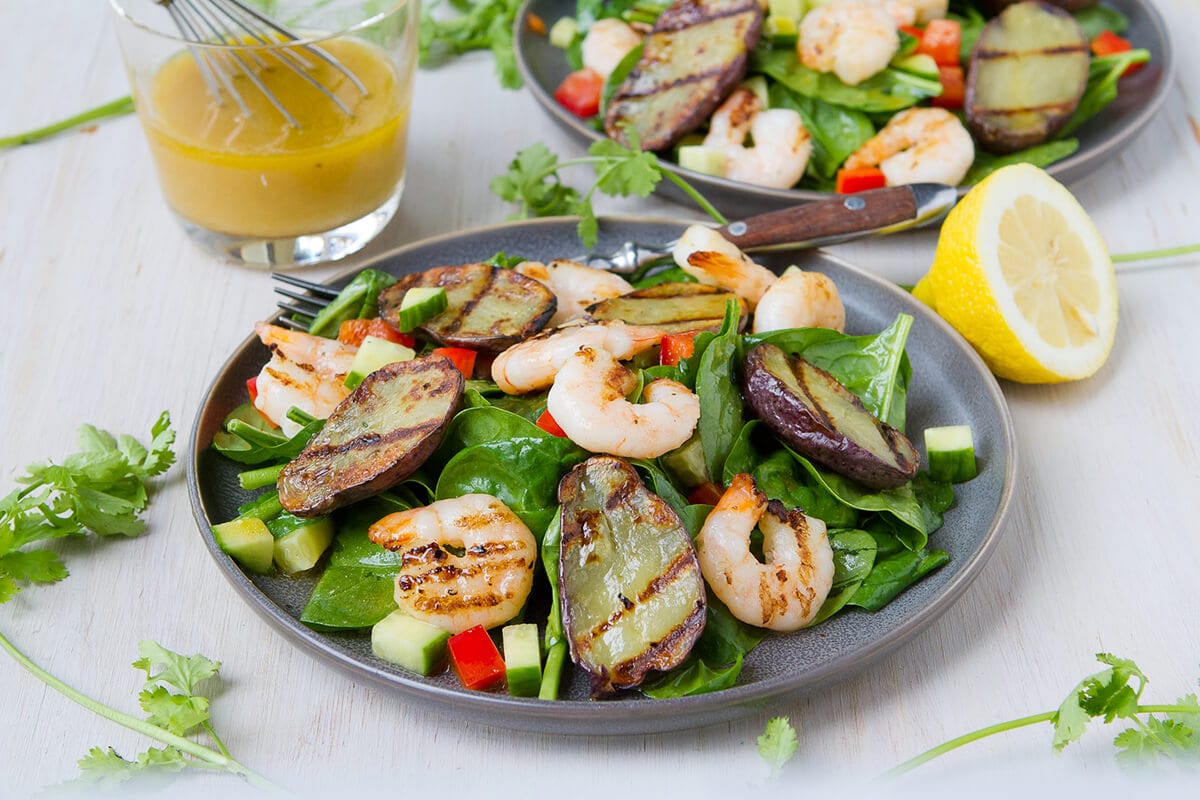 Fresh orange and lemon juice create a light and tangy dressing for this spinach salad.
Bulk up your standard taco salad with Creamer potatoes. These hearty bowls are perfect for camping trip dinners.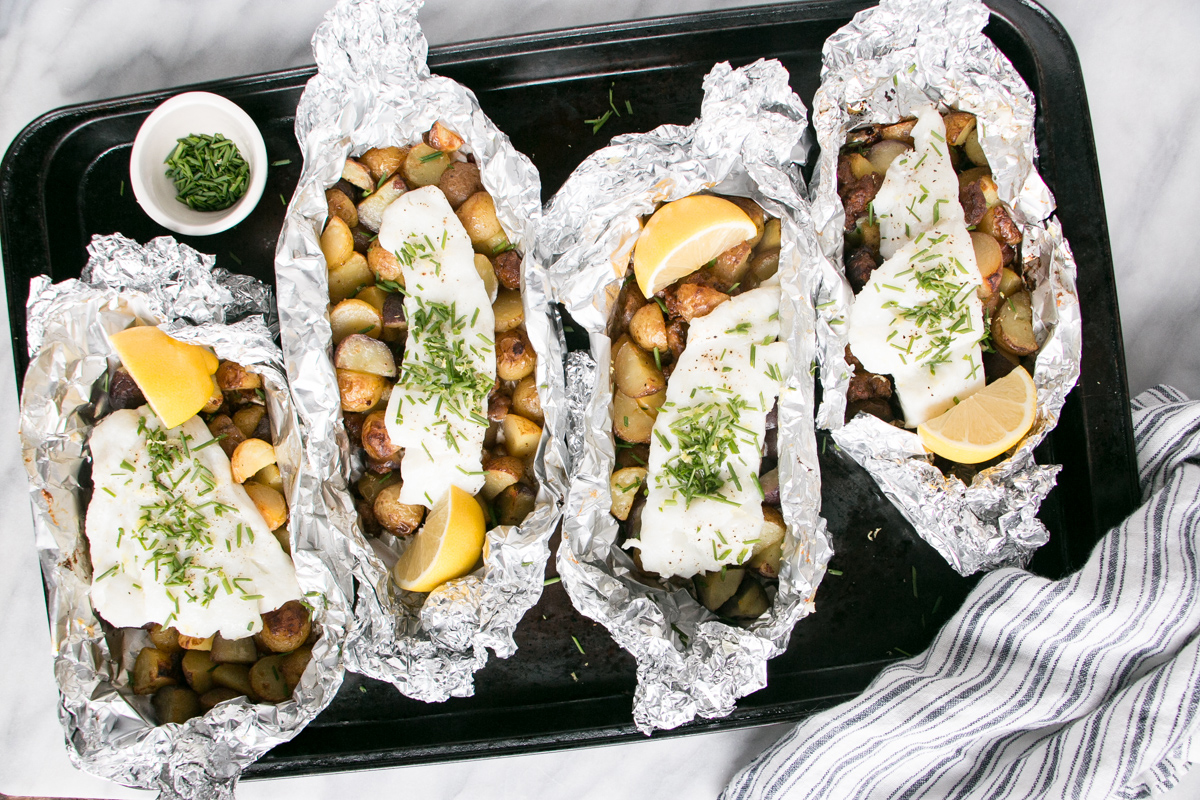 We're a little bit obsessed with dinners you can cook in a foil pack. You can even cook them directly over the campfire grill if you're feeling extra adventurous!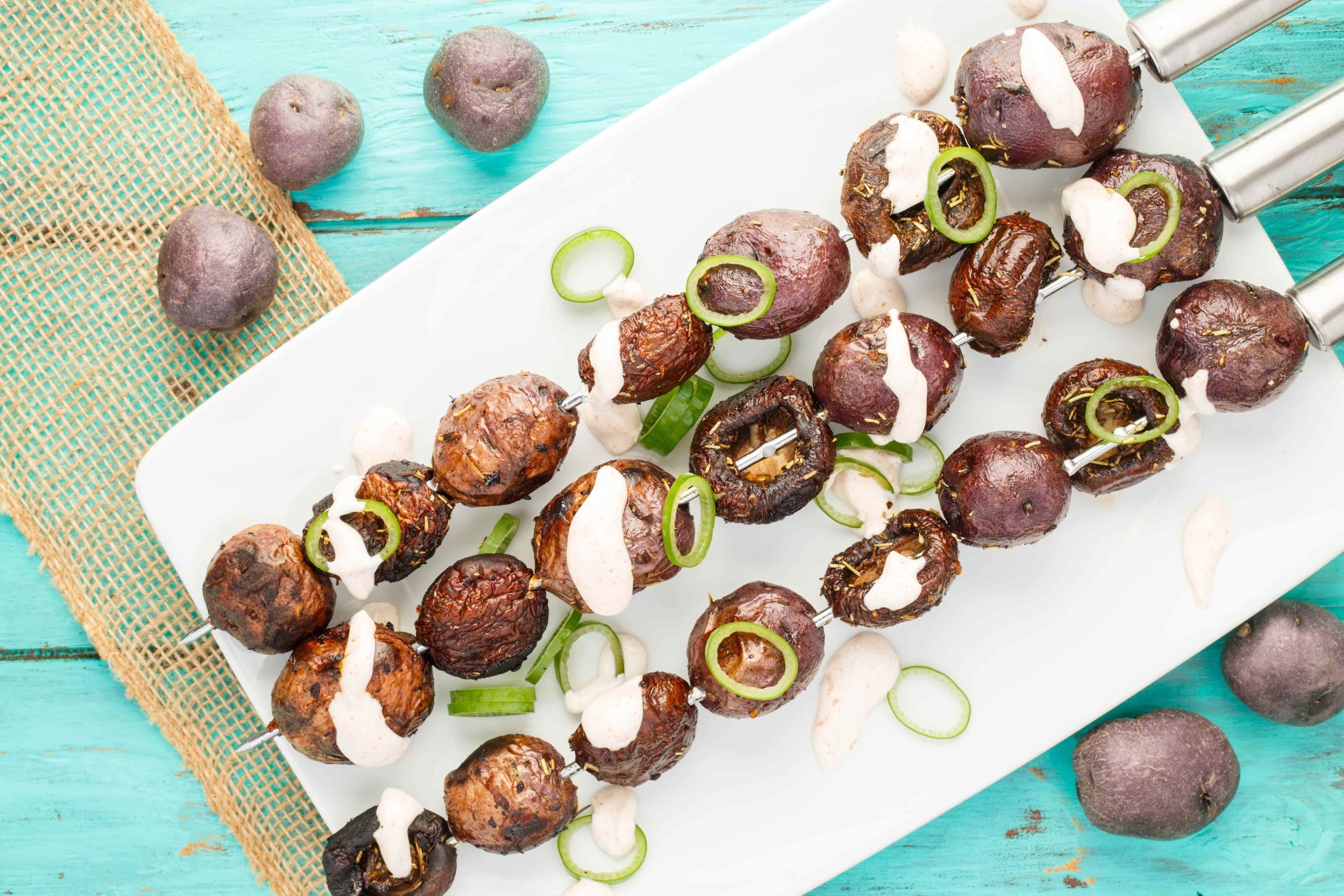 These easy, colorful skewers pair with any of your favorite grilled meats—perfect to take to a backyard potluck as a versatile side!
5. Grilled Greek Kebabs with Little Potatoes
One of our favorite summer recipes, these Mediterranean-inspired kebabs were created by Chef Antoine Sicotte! Serving them atop a bed of sliced veggies is a simple way to elevate this dish.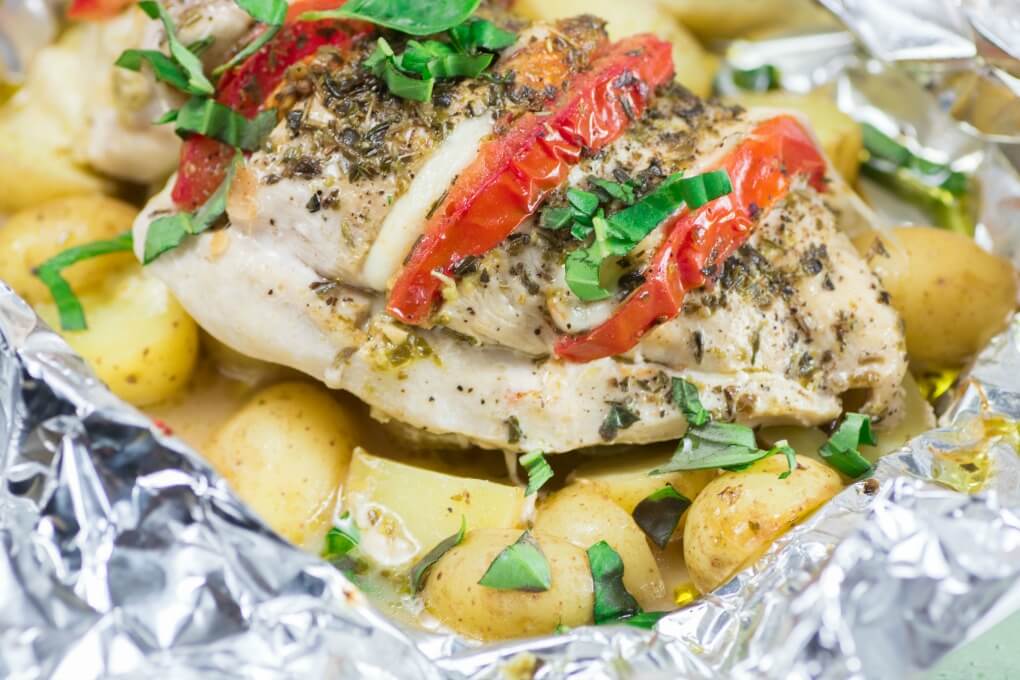 Our favorite thing about foil pack dinners? Easiest. Clean-up. Ever. This recipe is perfect for family dinners under the stars.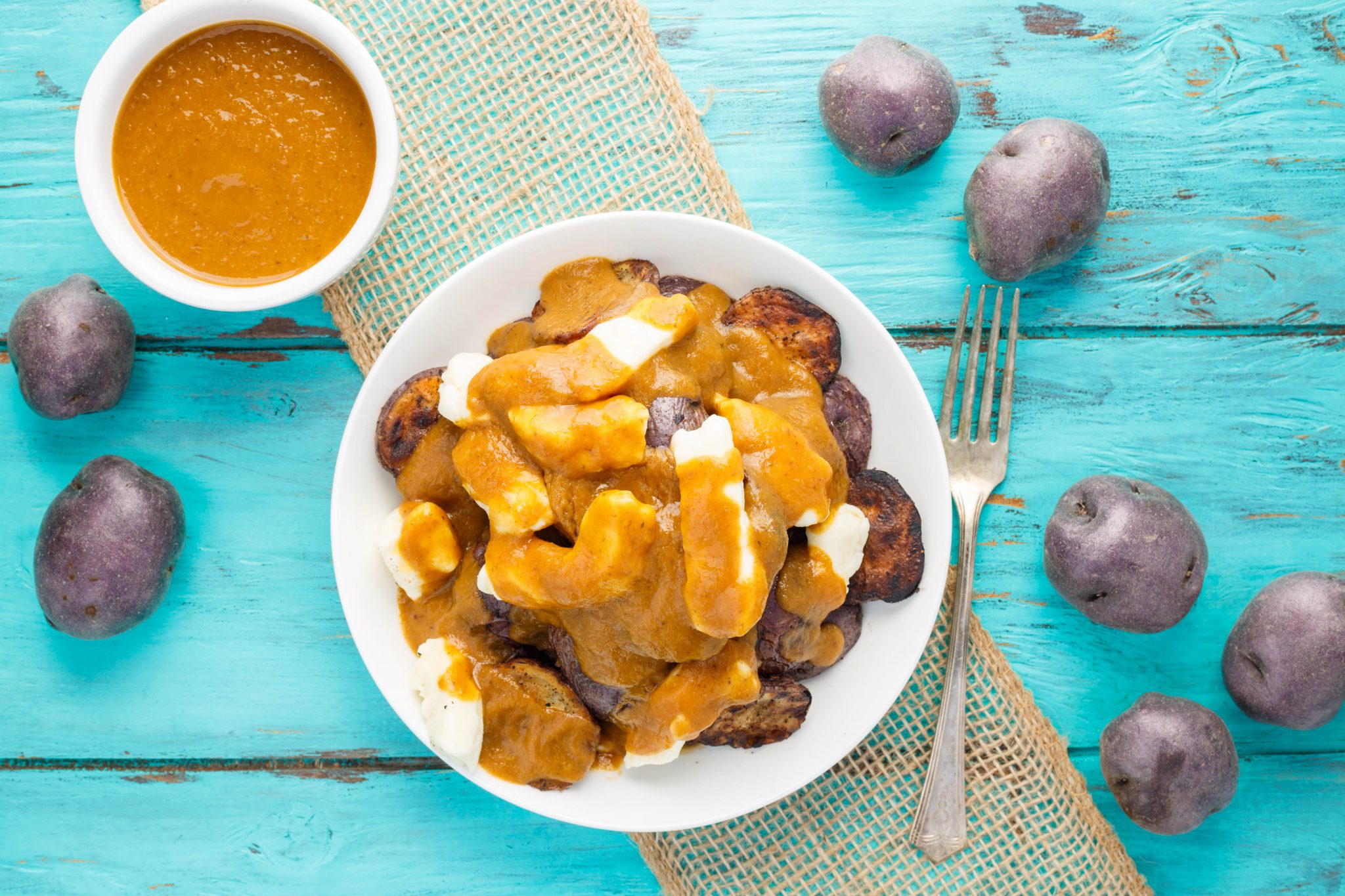 If you've never tried poutine, you might not understand why anyone would want to cover anything with gravy and cheese curds. But there's something about it that Canadians can't get enough of, and the gravy helps to melt the cheese in the most delicious way, so take our word for it and try serving it up at your next cookout!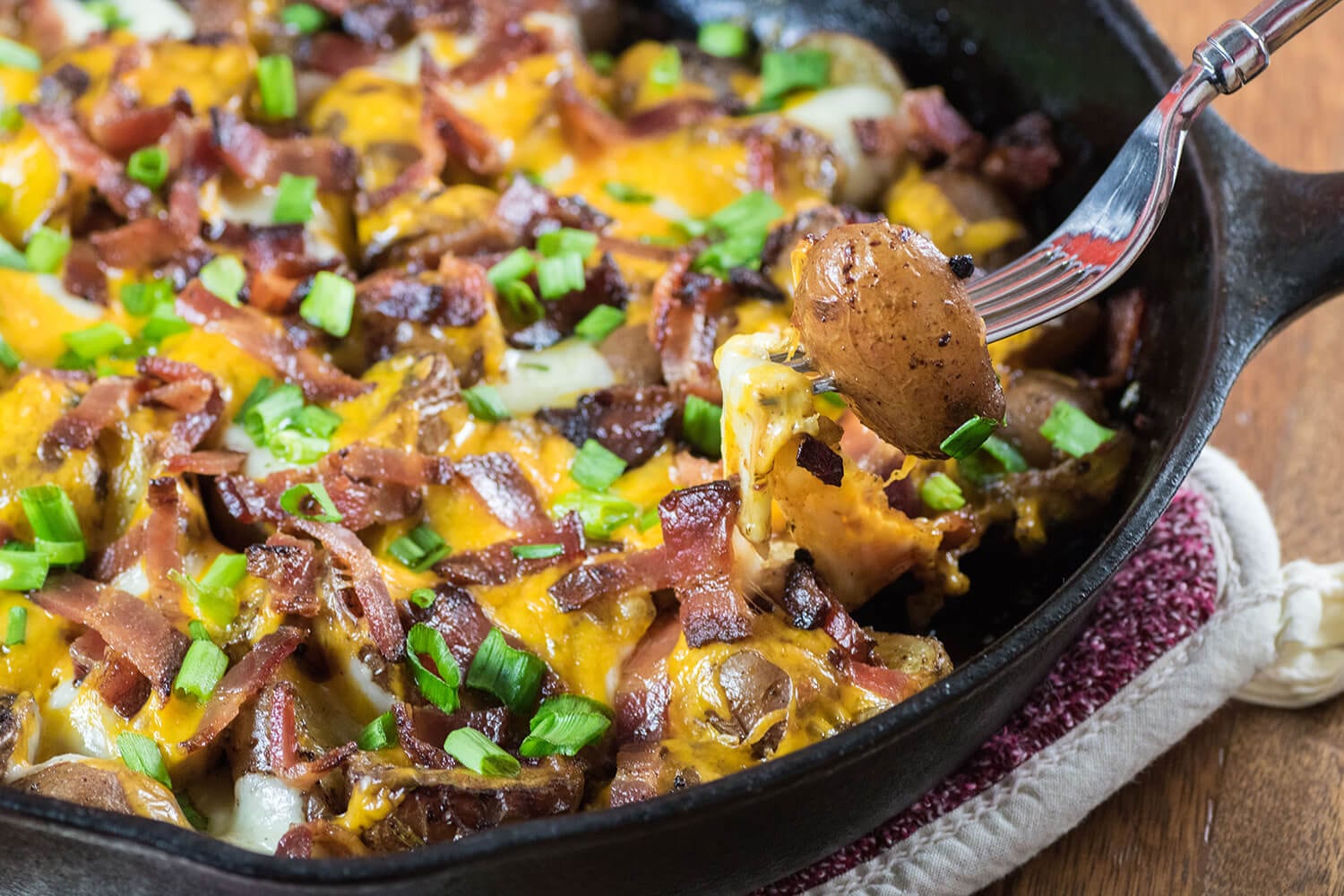 Haul out your cast-iron skillet for this summertime comfort food. This is a dish the whole family will enjoy.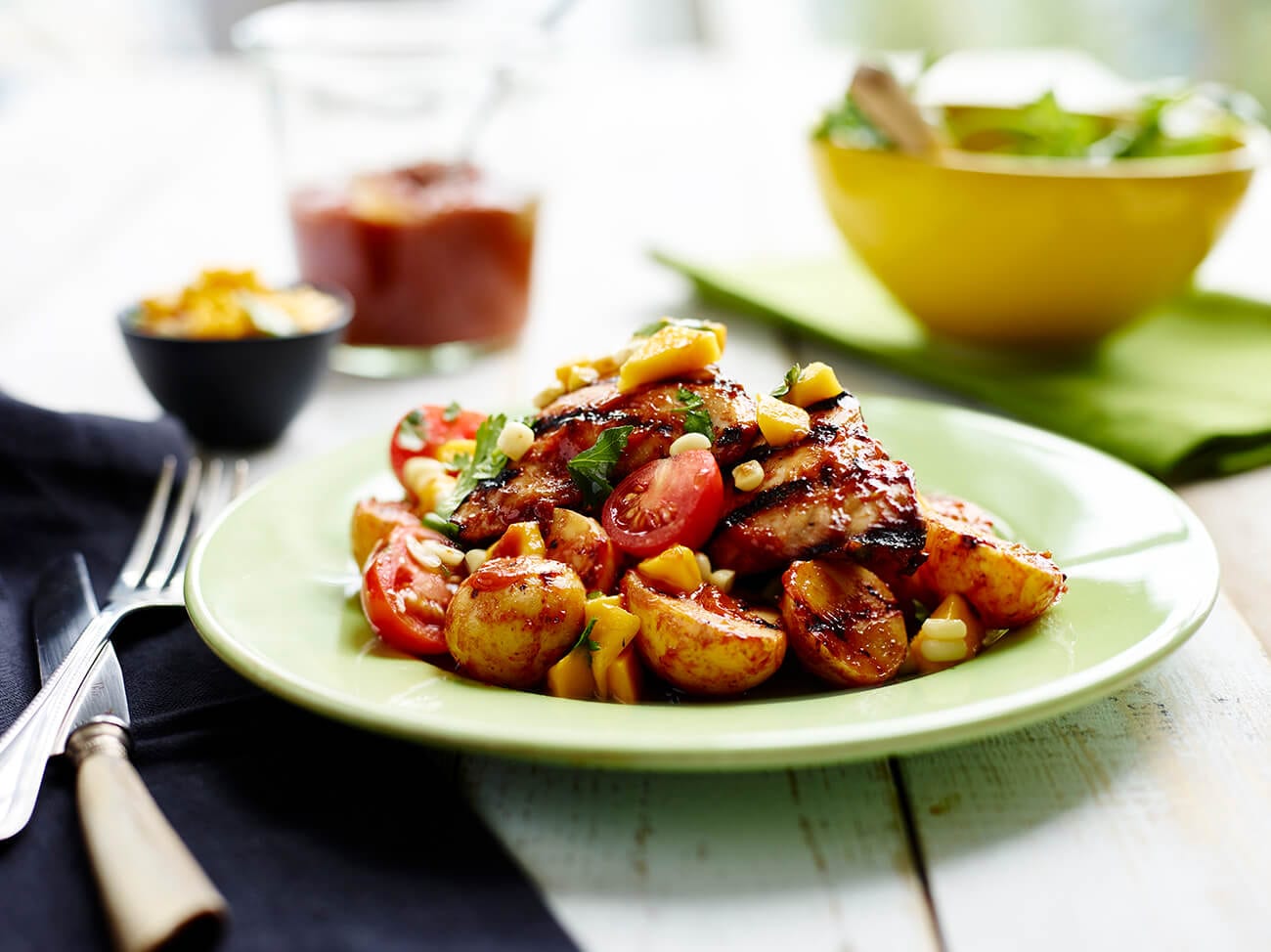 Looking for an elevated grill dish that will impress your guests? Whip up a batch of mango topping and add it to this grilled jerk chicken and Creamer potato dish.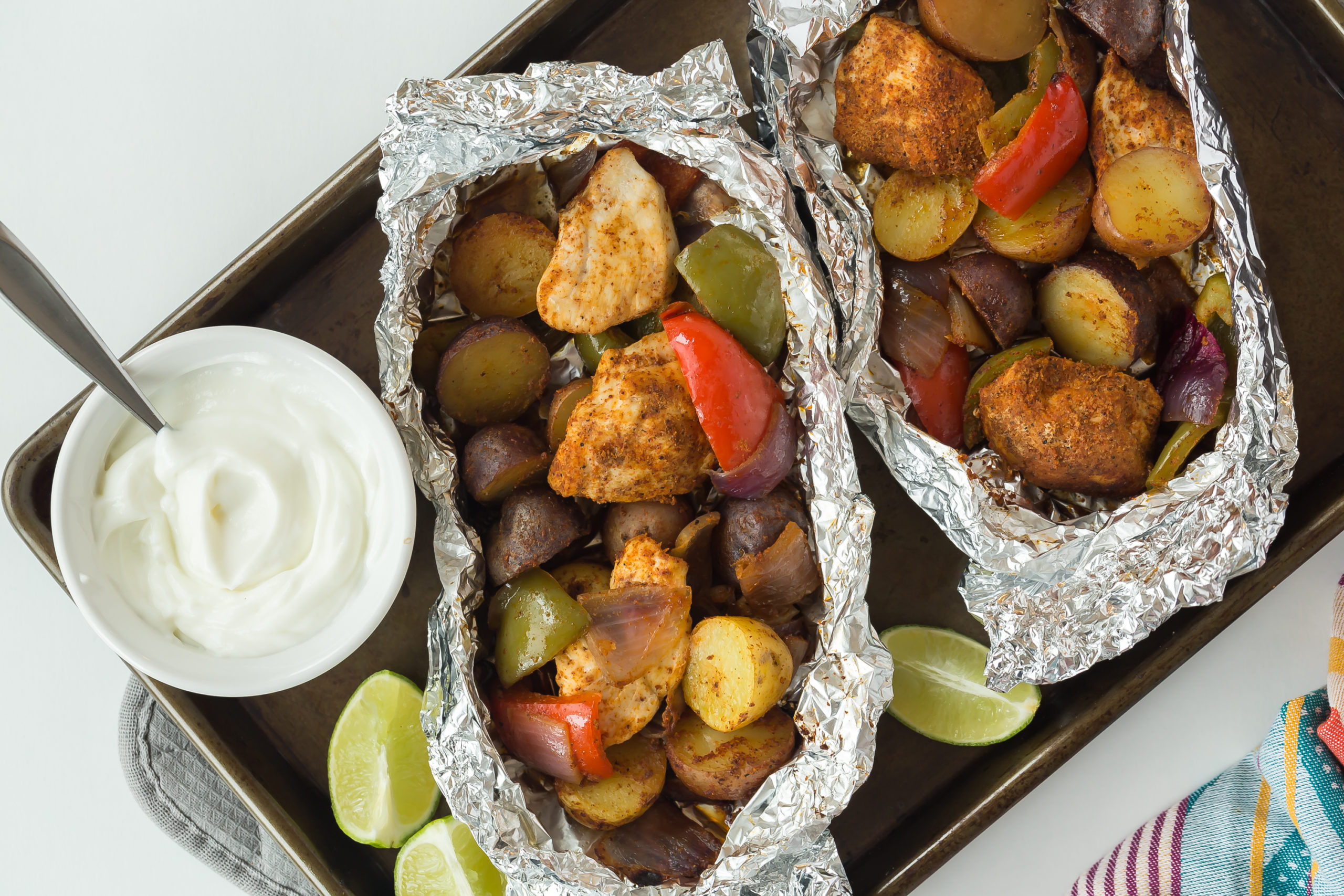 Fajitas have the potential to create a chaotic dish-washing nightmare scenario—or you can combine everything in a foil pack, stick it on the grill, and enjoy a no-fuss meal!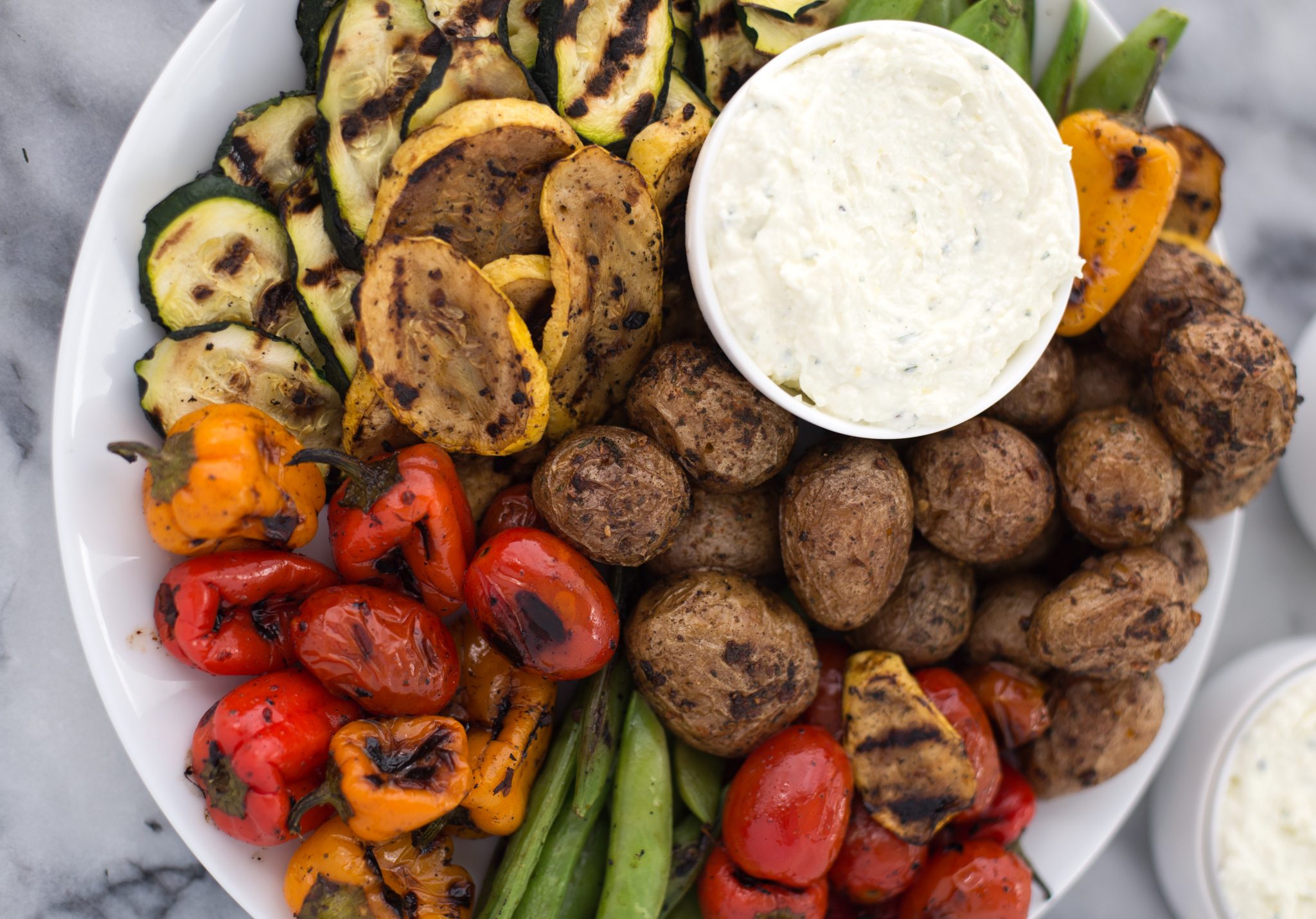 Grilled veggies are a colorful addition to any al fresco eating occasion. Great for using up leftovers and pairing with all your favorite grilled meats!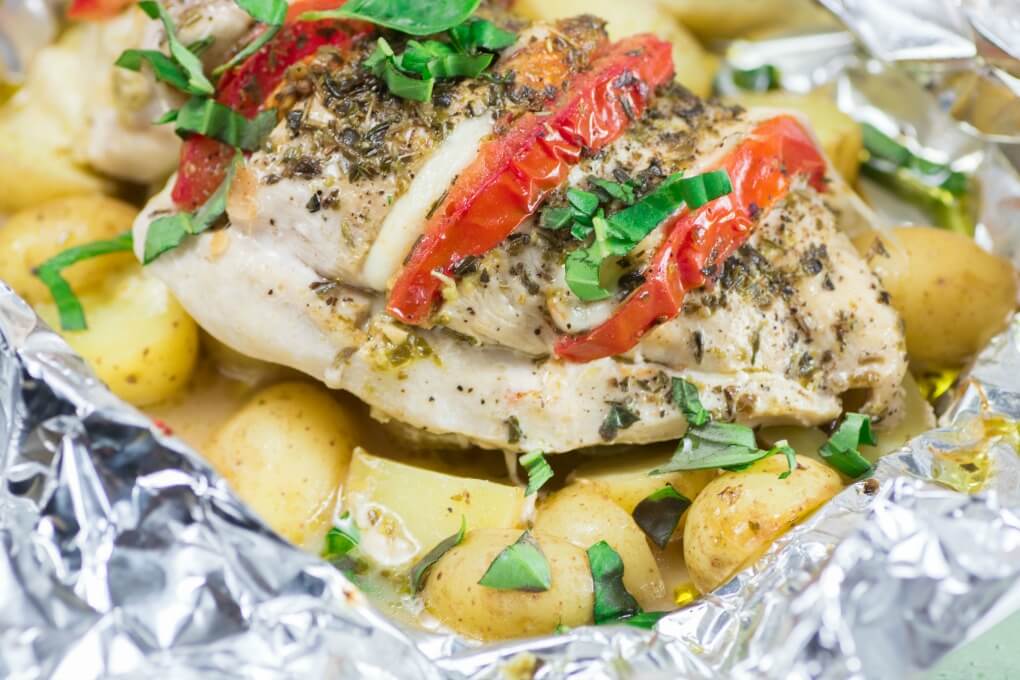 Is it another foil-pack recipe? You better believe it. This one is full of fresh mozzarella, basil, and roma tomatoes.
What's a well-rounded barbecue without a salad? Bulk it up with some sausage and grilled Creamer potatoes for a full meal deal.
This gorgeous appetizer is so easy to make, and the creamy dill herb sauce is dairy-free for any guests who prefer plant-based!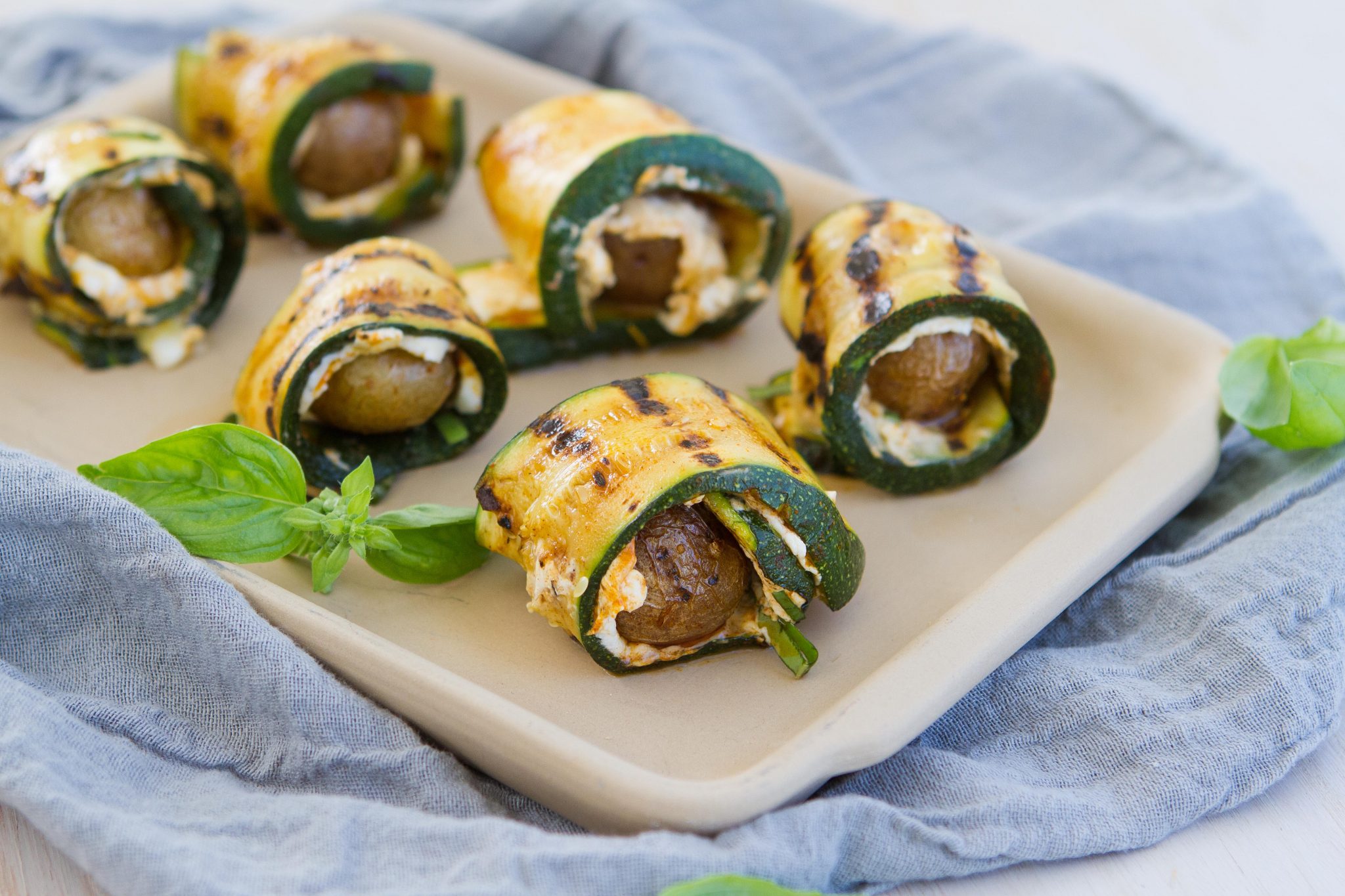 Grilled zucchini wrapped around goat cheese and Creamer potatoes make for a deliciously savory, colorful party dish!