Four Million Meals
Every year, we commit to donate a minimum of one million pounds of Little Potatoes—the equivalent of four million meals—to the food banks near our headquarters in Edmonton and Deforest.
Supporting our Local Food Banks
We contribute to food banks in Edmonton and the U.S., including the Deforest Area Pantry and Second Harvest Food Bank. We're a Platinum-level sponsor of Second Harvest Food Bank's annual Share Your Holidays Food Drive.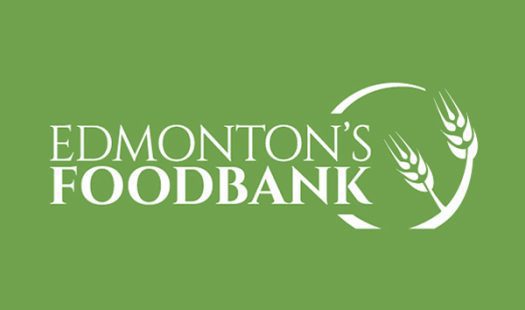 Plant a Row, Grow a Row
Our employees annually help plant and harvest donated seed potatoes in community gardens around the city as well as the Edmonton Food Bank's Plant a Row, Grow a Row event. Harvested potatoes go directly to the food bank.
In the Communities
We participate in free community barbecue events throughout the summer in Vancouver, Edmonton, Calgary, and the greater Toronto area. We're also actively involved in assisting organizations such as children's hospitals, homeless shelters, local sports teams, church groups, and more.
In the Field
We were the first fresh potato company to join the Potato Sustainability Alliance, where we participate in the PSA Farm Sustainability Survey, serve on the Board, and actively participate in program development.