If cooking is your love language and you want to make Mom feel extra special this Mother's Day, we've got so many ideas for you. Plan your perfect spread with some of these tried and true Little Potato recipes.
This salad is an ideal side for a spiral-cut ham and egg dish, such as quiche, soufflé, or a casserole scramble. Light and perfect for the season, for this recipe we've substituted yogurt for mayo to remove the heaviness and add tang. Boil your Little Potatoes, then mix apple cider vinegar, mustard, yogurt, sugar, onion powder, pepper, and chopped fresh dill with the warm potatoes. Make ahead and refrigerate til serving to save time.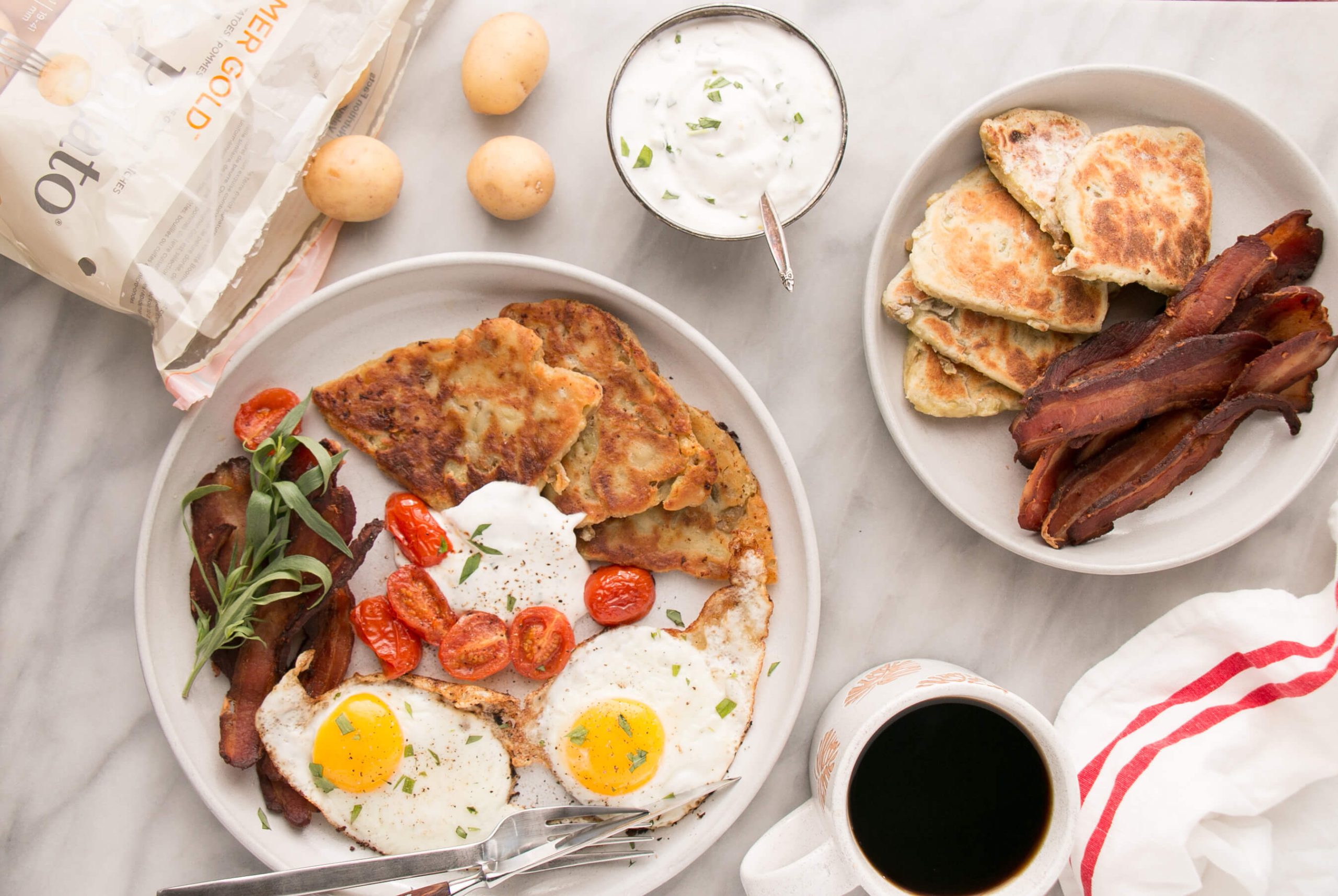 Need something extra to serve on the side? These Scottish Potato Scones are easy to whip together and so buttery. Serve up with a classic diner-style breakfast, and some fresh fruit or veggies.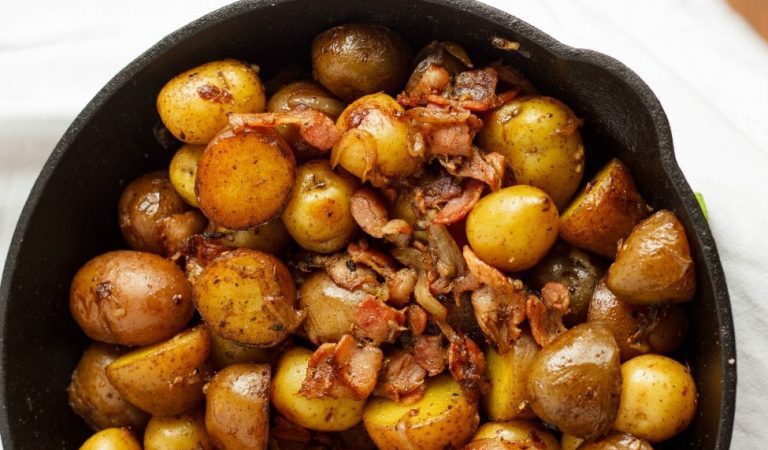 Bacon and pan-fried Creamer potatoes can complement just about any other brunch dish. It's packed with flavor, deliciously salty, and served with a yogurt chive sauce.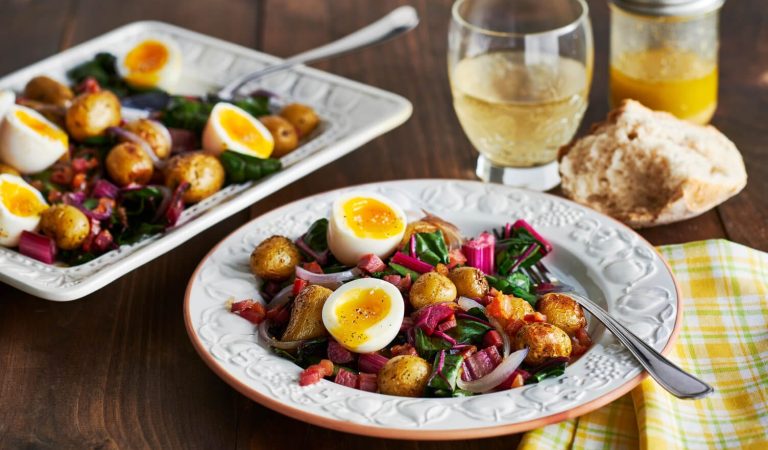 Gorgeously colorful, this brunch dish is a lot simpler to make than it looks. Drizzle with a tangy red wine vinegar and Dijon mustard dressing for extra flavor.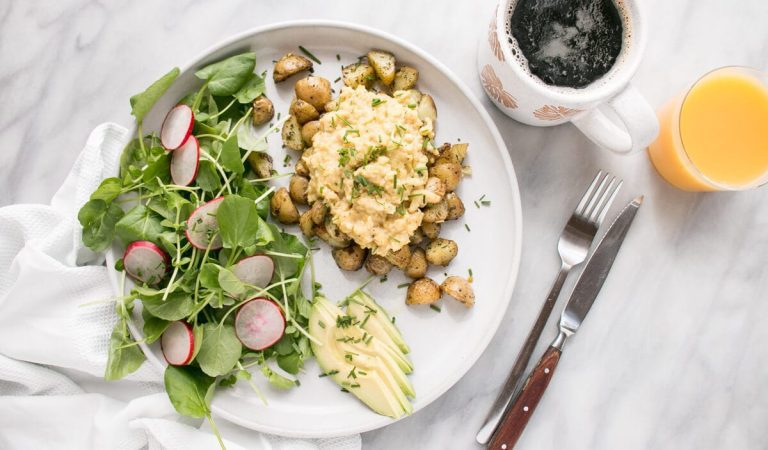 You can't go wrong with roasted potatoes and scrambled eggs. Serve alongside a bed of Spring greens topped with fresh herbs and sliced radishes for a pop of color.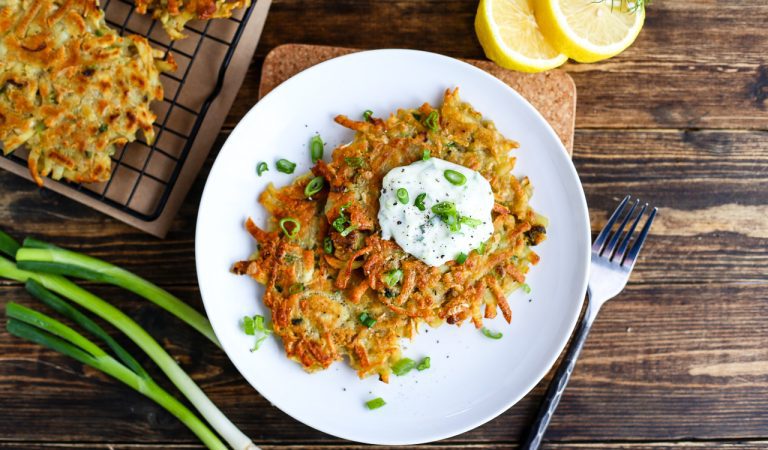 If Mom is plant-based, try this one. These latkes will pair nicely with a fruit salad to round off the brunch menu. To make these crisp outside, tender inside (egg-free) pancakes, grate Little Yellows, then mix with flour, green onion, and herbs and pan fry til golden brown. Top with grated non-dairy cheese—and place on a bed of garden greens. Garnish with bright, edible flowers.
Smoked salmon-wrapped nibbles lend sophistication to any party table. Slather boiled Creamer potatoes in sour cream, shallot, dill, chives, and horseradish mix, then wrap them in smoked salmon and secure the pretty package with a party skewer. The nutty potatoes and creamy herb dip mingle beautifully with the rich salmon and zip of dill and oniony chives. Serve alongside cold cuts, artisan bread and cheeses, and champagne grapes. Elegant!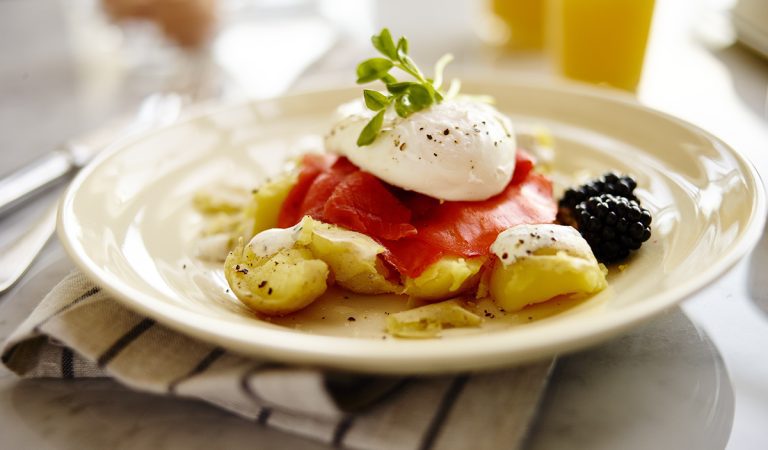 This elegant poached egg recipe is a favorite in MasterChef Canada Judge Michael Bonacini's household. Boiled potatoes topped with smoked salmon and eggs, served up alongside fresh berries for extra color on your plates.
You can never go wrong with hollandaise sauce. Make Mom this classic dish with fresh chives and any meat you'd like to serve alongside it. Bacon, ham, or smoked salmon all work tremendously well with this recipe.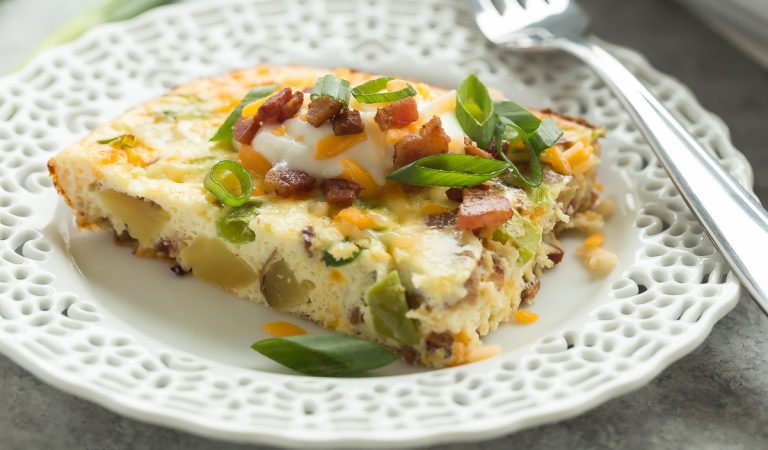 This is the best kind of dish—a meal in one. Baked tri-color Little Trios or red Little Reds add substance and texture to this entrée combining sour cream, onion, cheddar, green peppers, green onion, and crumbled bacon. The eggs provide a whipped, fluffy backdrop to a combo of rich, smoky, and tangy flavors with the right amount of satisfying crunch. Prep time is about 10 minutes. Place casserole squares on dainty china and top with a dollop of sour cream sprinkled with bacon bits and green onion. Put out some croissants or baguettes, plus coffee and tea, on the side.
Brunch is served!