Whether you prefer herby dill sauces, a decadent cheesy delight, or juicy bone-in pork chops cooked in a homemade tomato sauce, we've found 10 of our sauciest recipes for you to enjoy. Keep the sauces coming!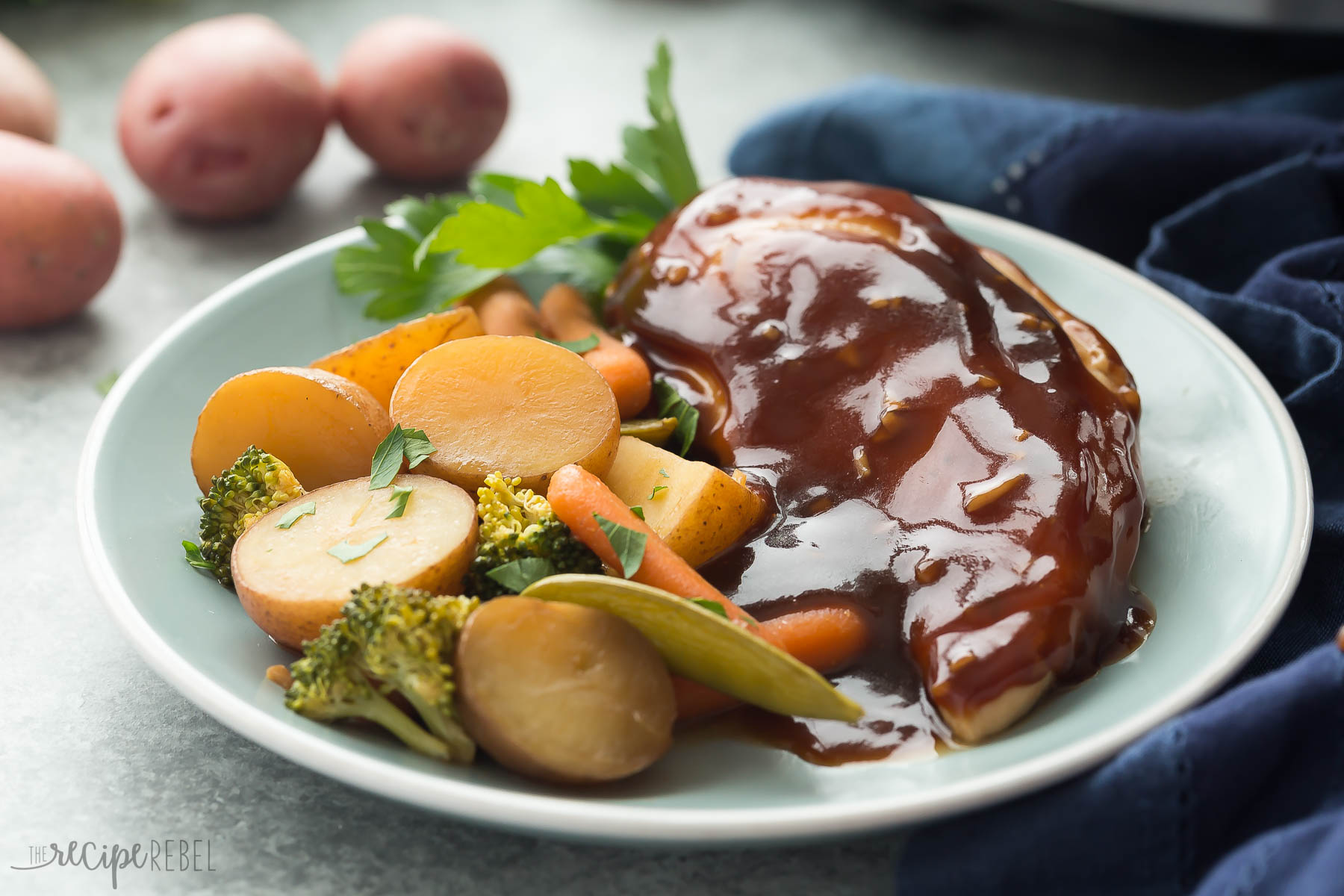 This all-in-one meal has everything you need for a sweet and savory dinner. Tender chicken covered with a homemade honey garlic sauce, with some nutritious veggies on the side.
Love cream of mushroom soup? Now you can enjoy it as a rich, comforting side that's made even creamier with Little Potatoes and even more mushrooms.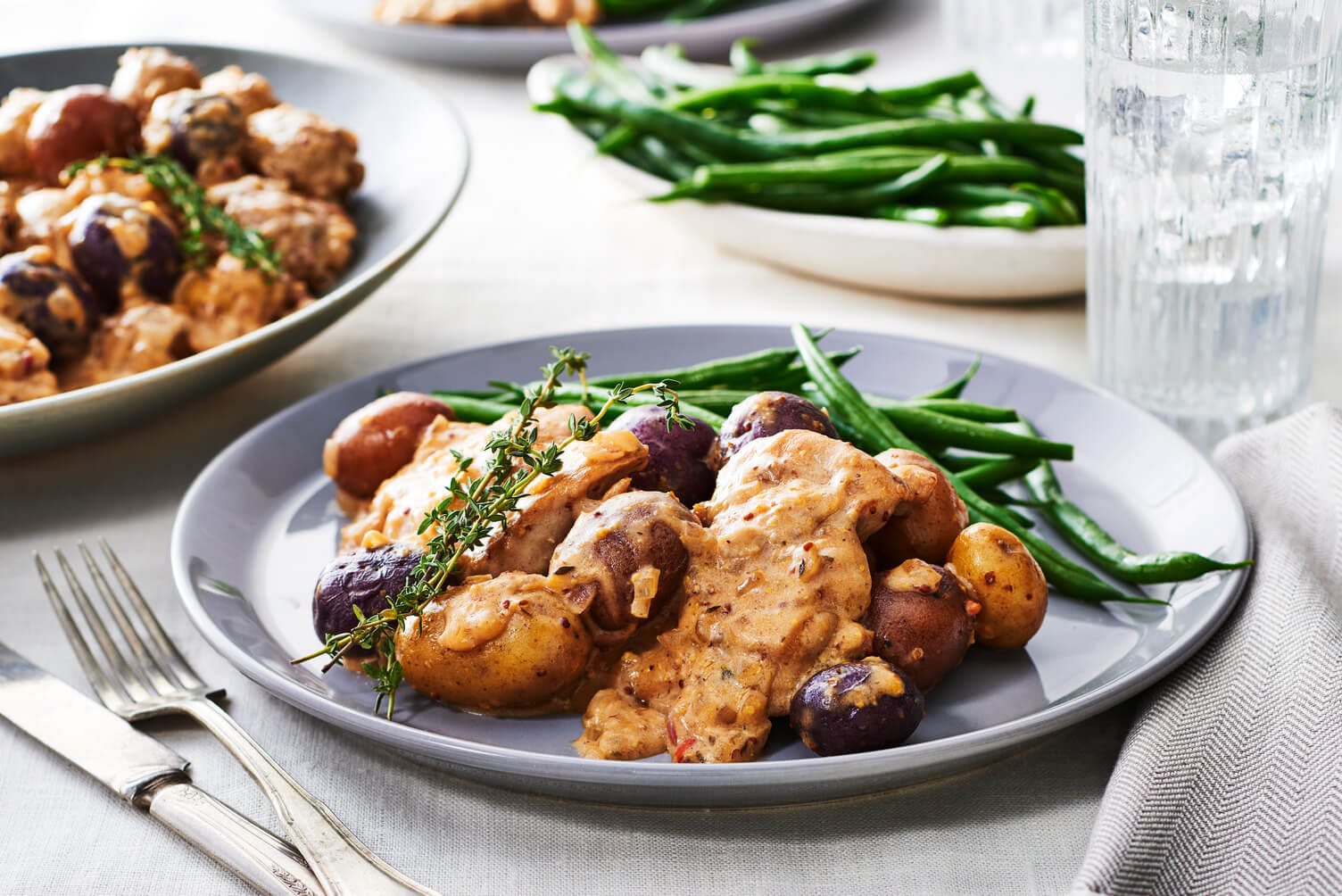 A one-pan meal of seasoned chicken thighs, steamed potatoes, green beans, and shallots drizzled with a grainy mustard cream sauce. Garnish with a sprig of fresh thyme to make it feel a little fancier and add a pop of color.
Perfect for an at-home date night, this Catalonian-inspired dish is just the right mixture of smoky, creamy, and saucy. Toasting the almonds for a few minutes adds a little something extra.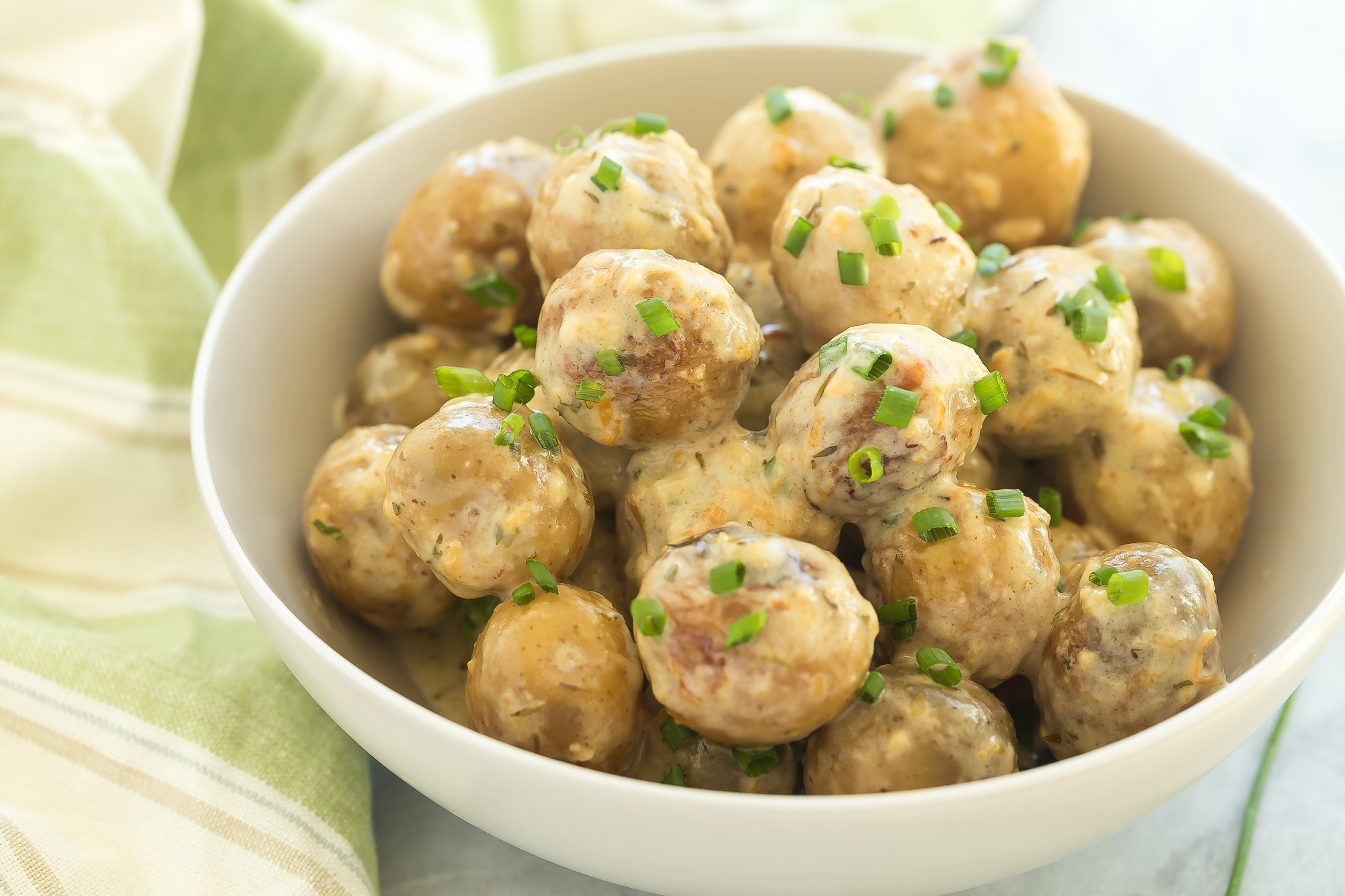 Magic happens inside your slow cooker when you combine the powers of cheese and Creamer potatoes. Comfort food doesn't get much easier than this.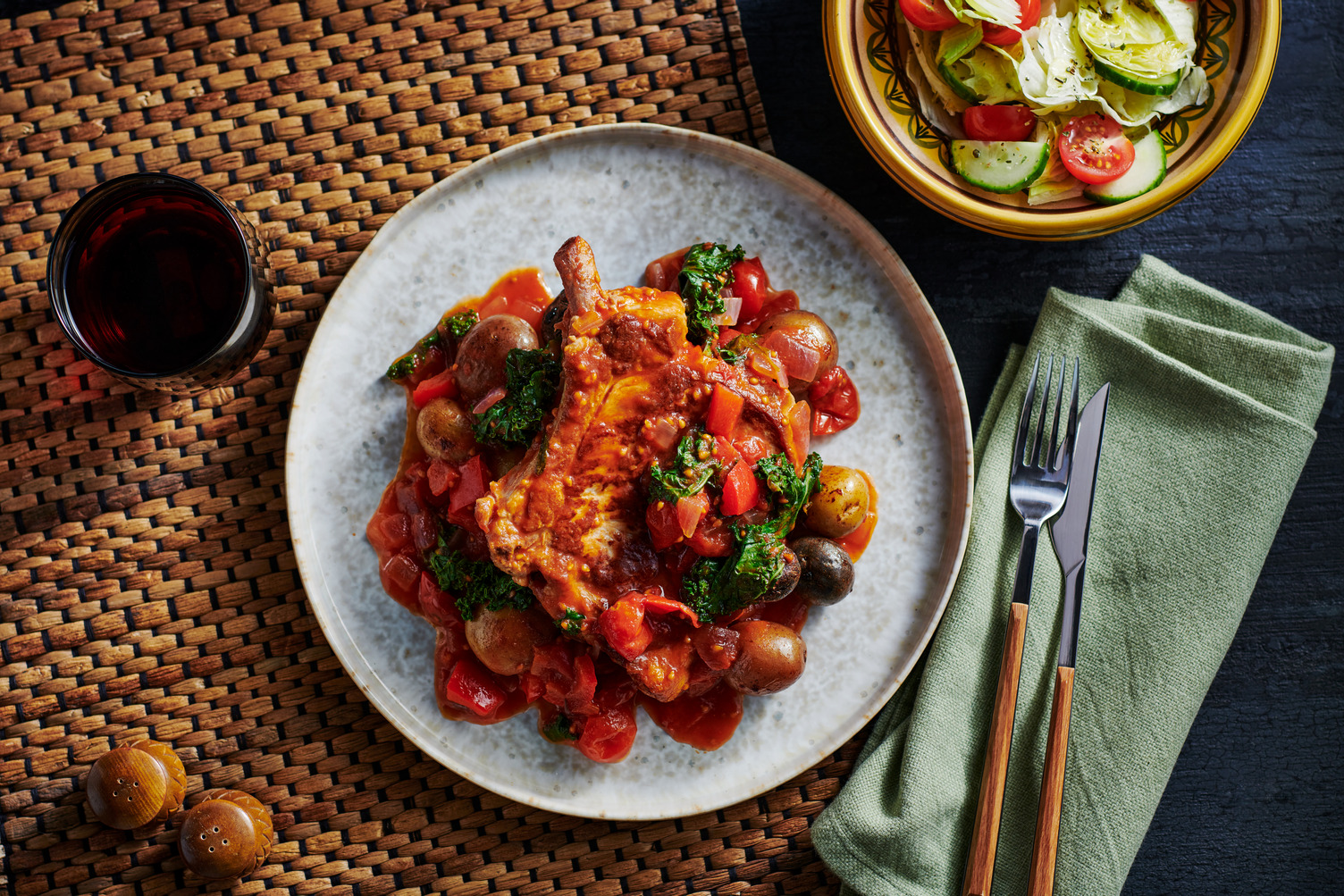 A hearty dinner that falls into the 'easier-than-it-looks' category. Easily substitutable with your meat of choice if pork chops aren't your thing. Smothered with an easy homemade tomato sauce and ready to serve.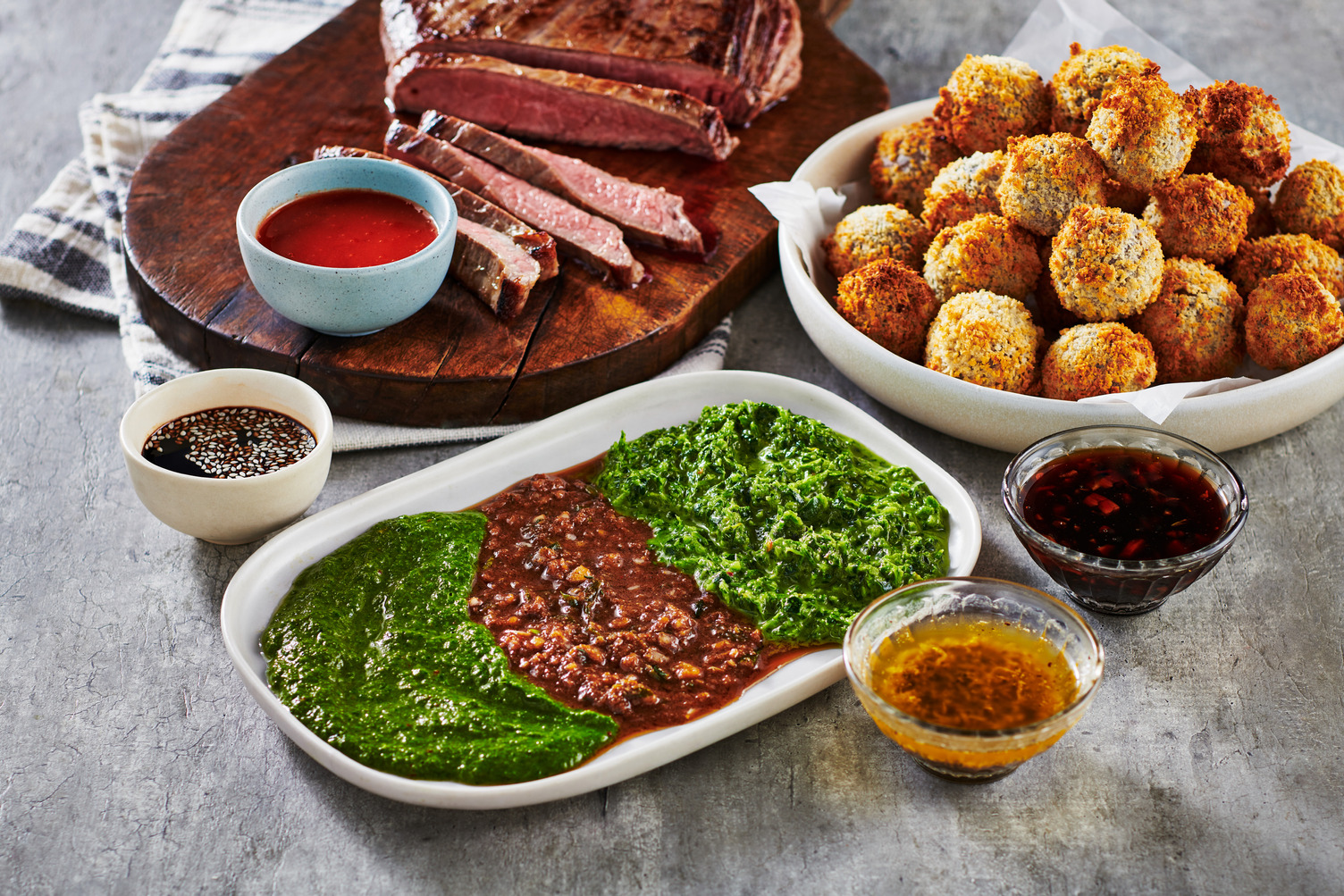 Air Fryers are quickly becoming countertop appliances we can't live without, and these potato nuggets are the perfect, crispy vessels for all your favorite dips and sauces. This recipe has everything from a simple barbecue sauce to maple chipotle to chimichurri.
Smashing, then grilling your potatoes brings out such delectable textures. Drizzling with a creamy, herby dill sauce made with cashews, garlic, and lemon juice.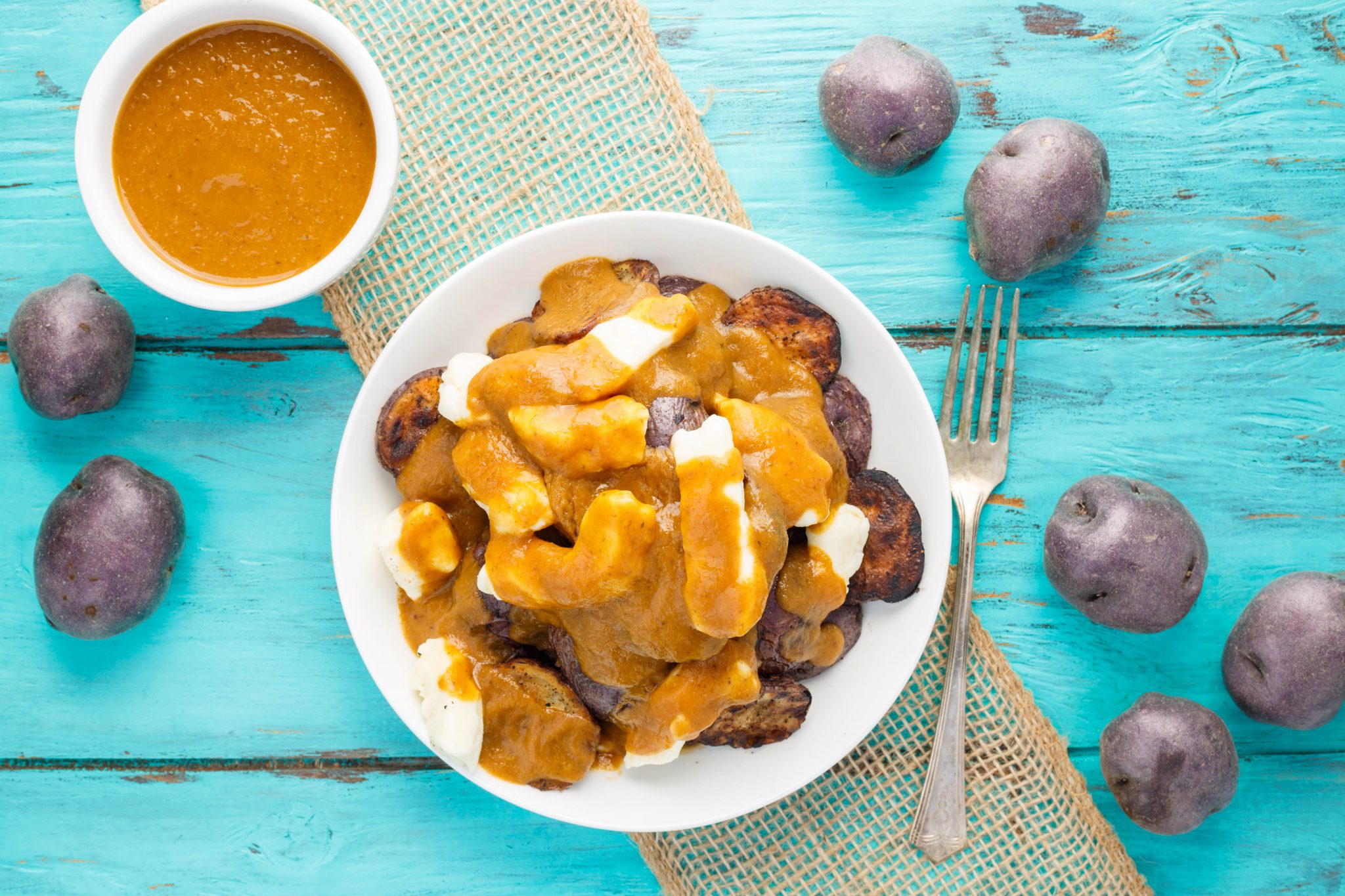 A classic Canadian comfort food with a twist. With minimal ingredients and easy prep, this grilled potato poutine is the perfect snack when you need something salty.