We're so excited for summer because summer means that it's time to shake off those blankets, haul out the baskets, and get your picnic on! We take picnicking very seriously and want to make sure you have all the recipes you need to have a truly epic outdoor eating adventure with our best picnic recipes.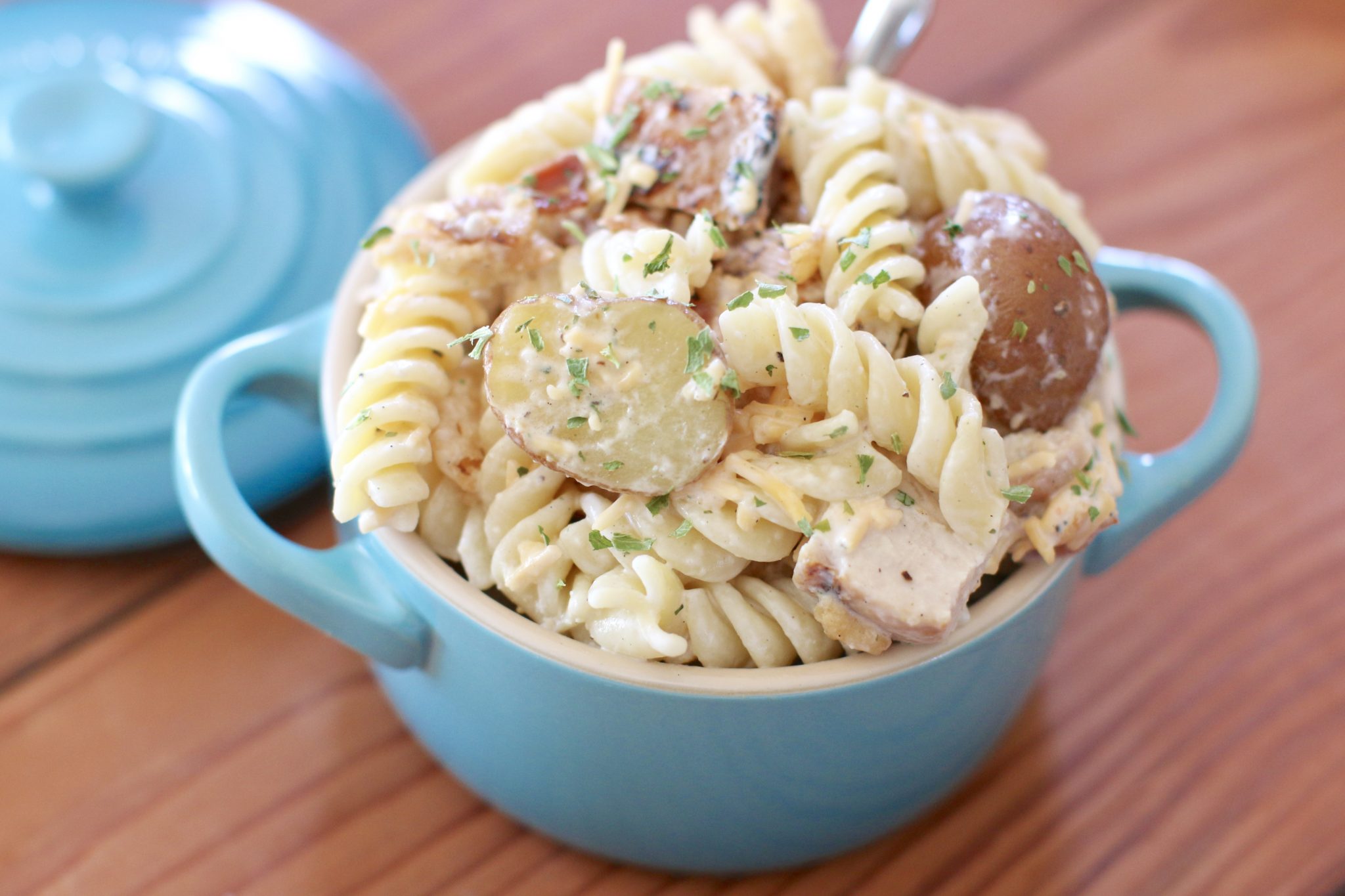 We bet you can't say the name of this salad five times fast. This dish is not messing around—with bacon, pasta, and Creamer potatoes, this is a filling addition to any picnic basket! Perfect for sunny days when the family is out and being active in the sunshine.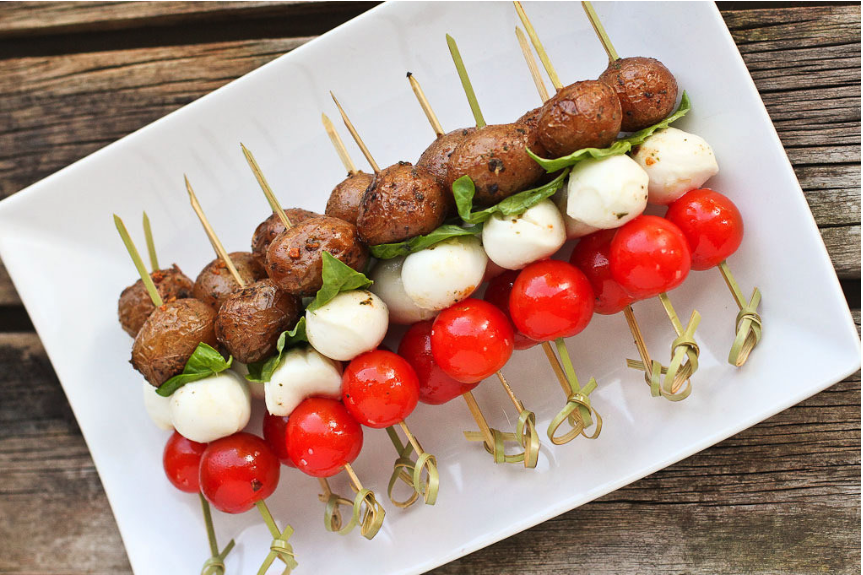 Skewers are such a good way to make any snack even more portable and fun to eat! You won't even need dishes for these—just pass them out and enjoy!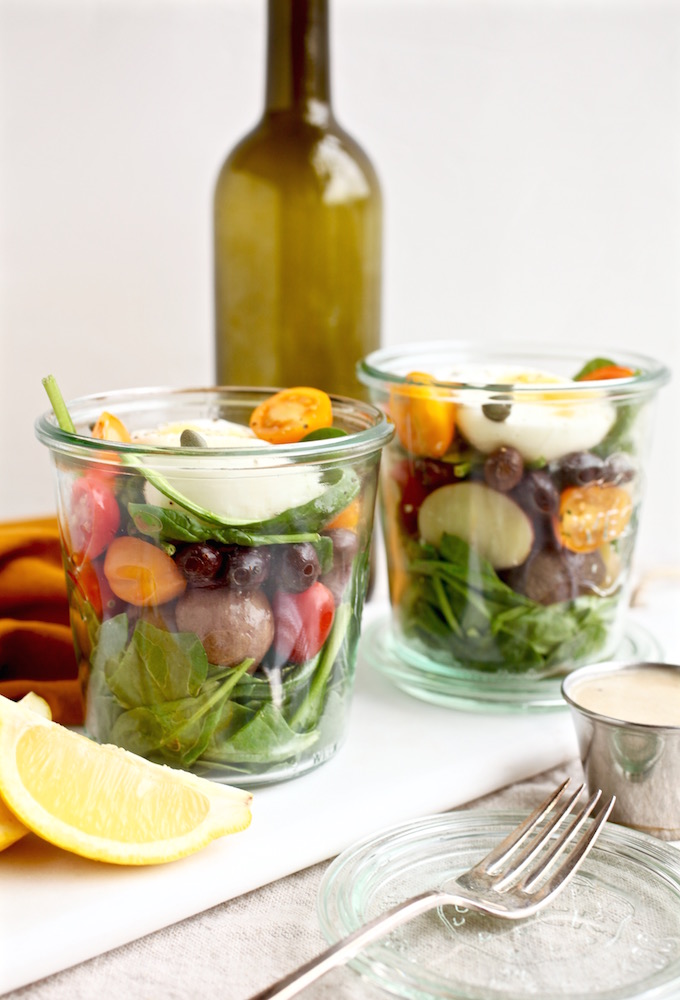 Putting individual salads in jars makes for easy cleanup, and everybody can add their favorite toppings when you prep them! Perfect for picky eaters.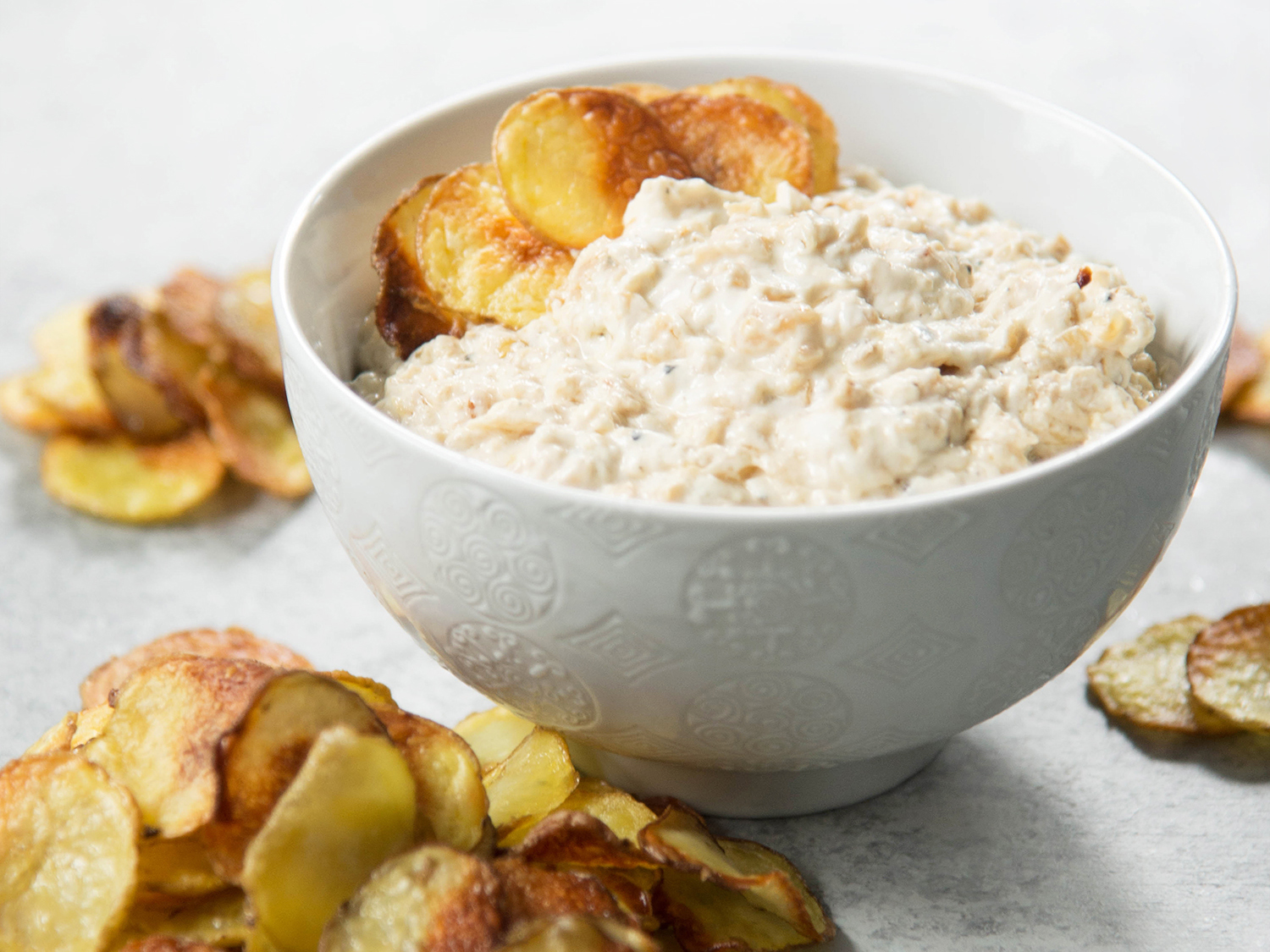 If you love chips and dip as your picnic snack of choice, try making your own! Baked chips are healthier than fried chips, and you'll love dipping them into something so rich and flavorful.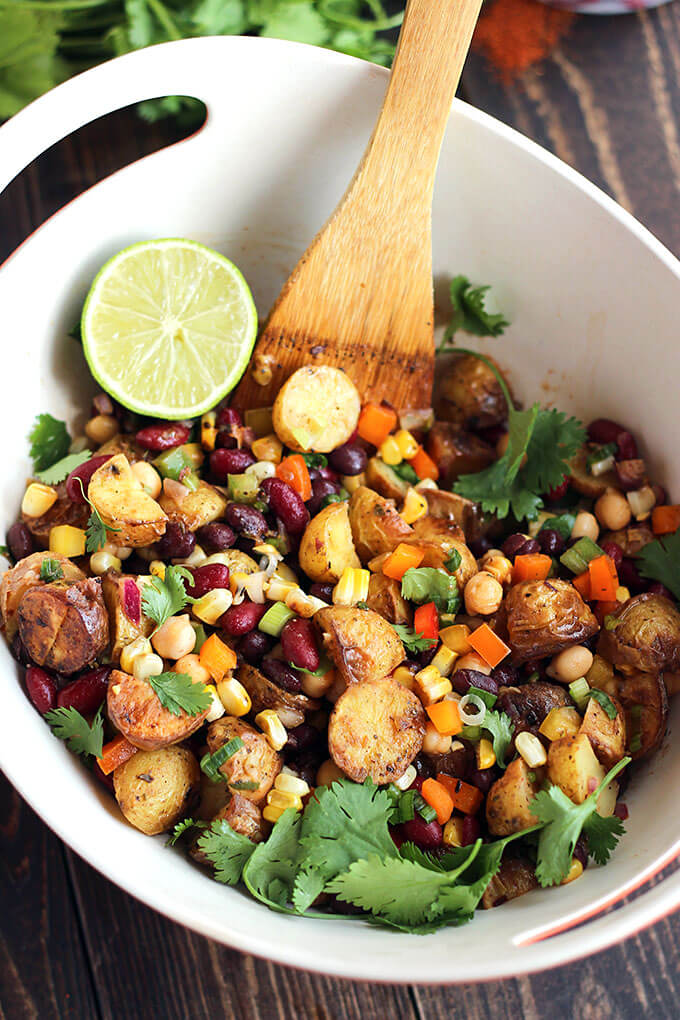 A filling and nourishing salad that's as bright and colorful as a summer's day. Creamer potatoes, kidney beans, chickpeas, and black beans are covered in a tangy cumin-lime vinaigrette.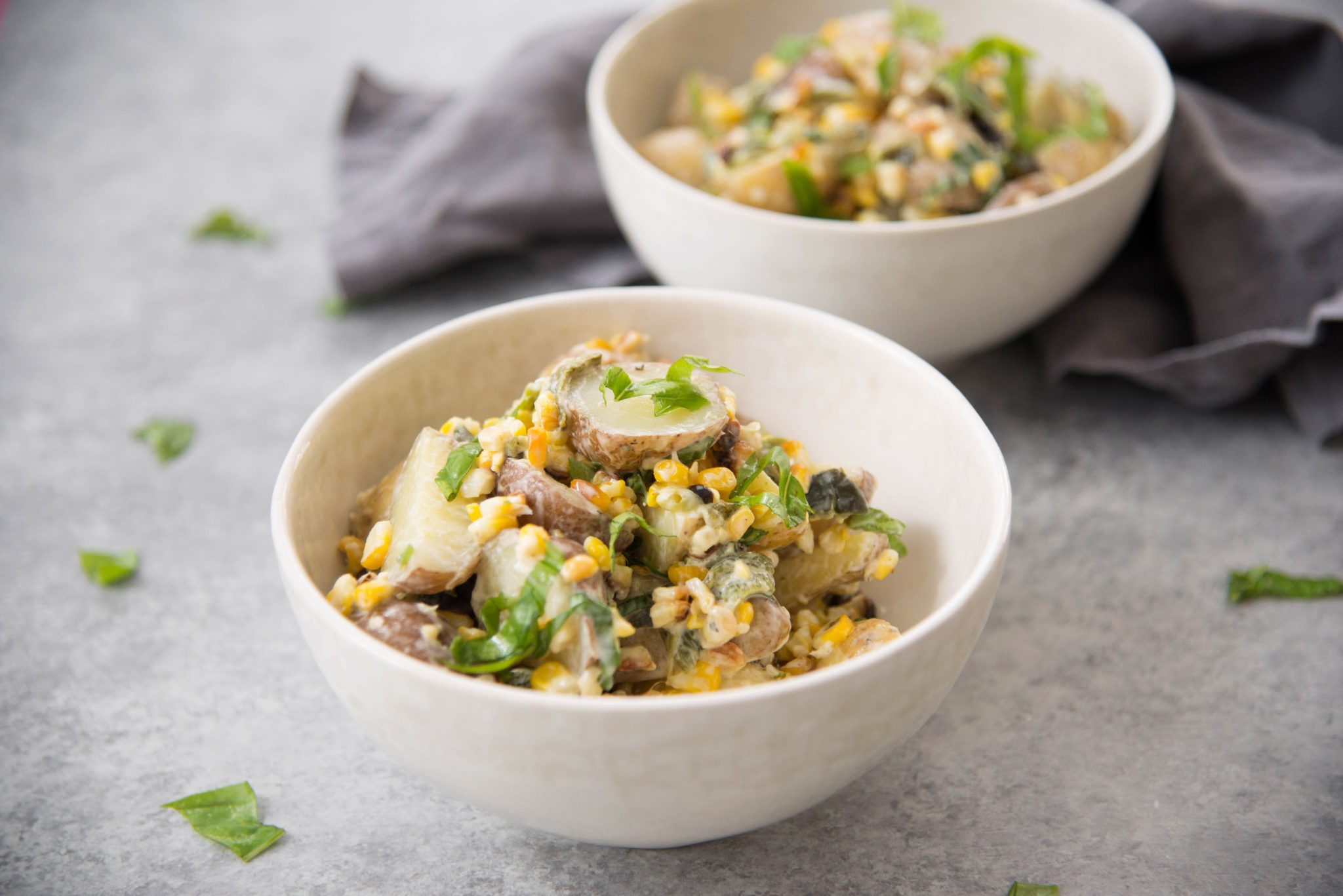 Hard to go wrong with grilled corn and poblano peppers. This salad will be a picnic staple for any dairy-free diners!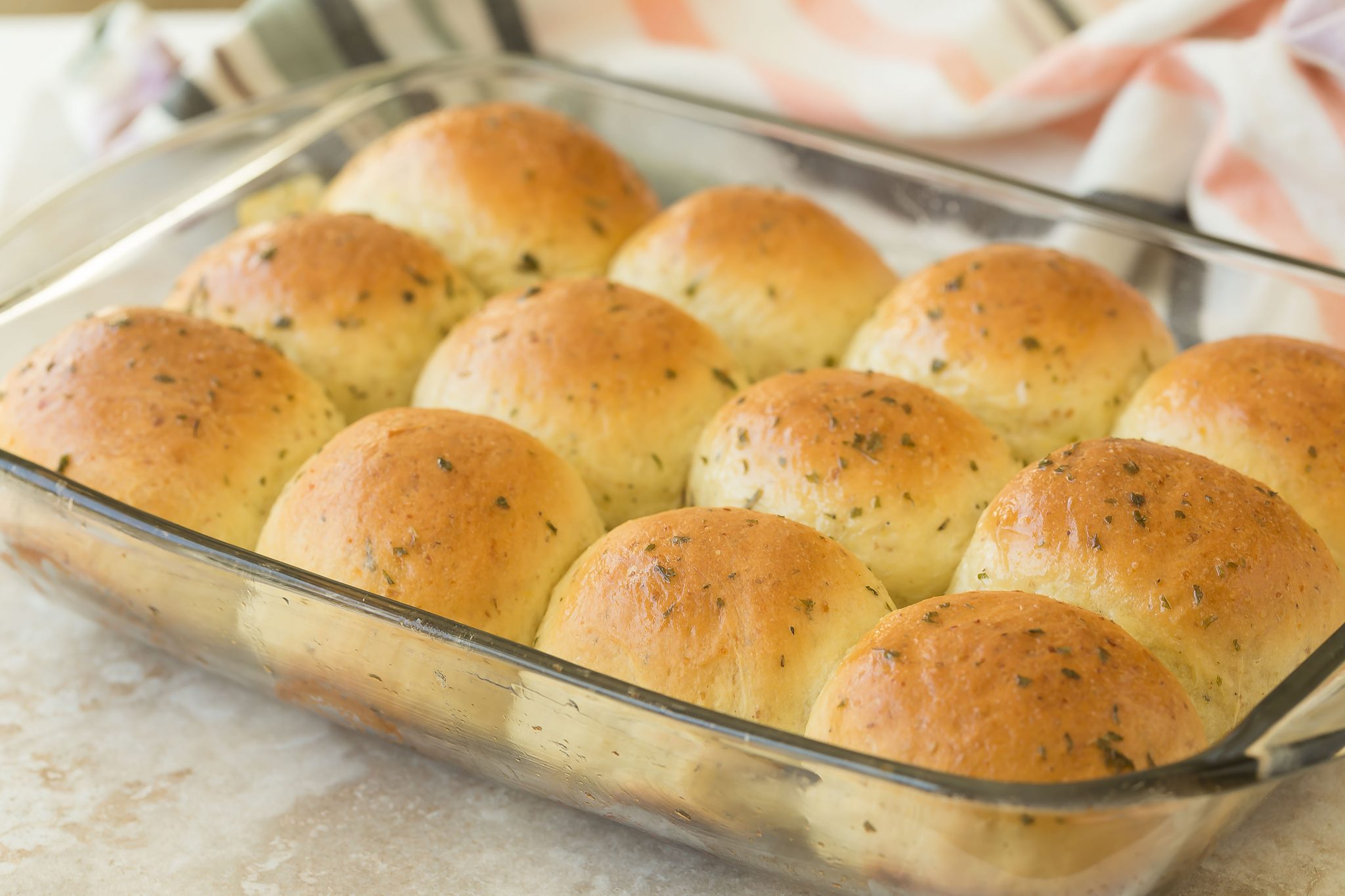 Packing sandwiches? Or something that might just taste that much better if you had a fresh roll to accompany it (like a delicious potato salad)? Try your hand at these herb-y, garlic-y morsels.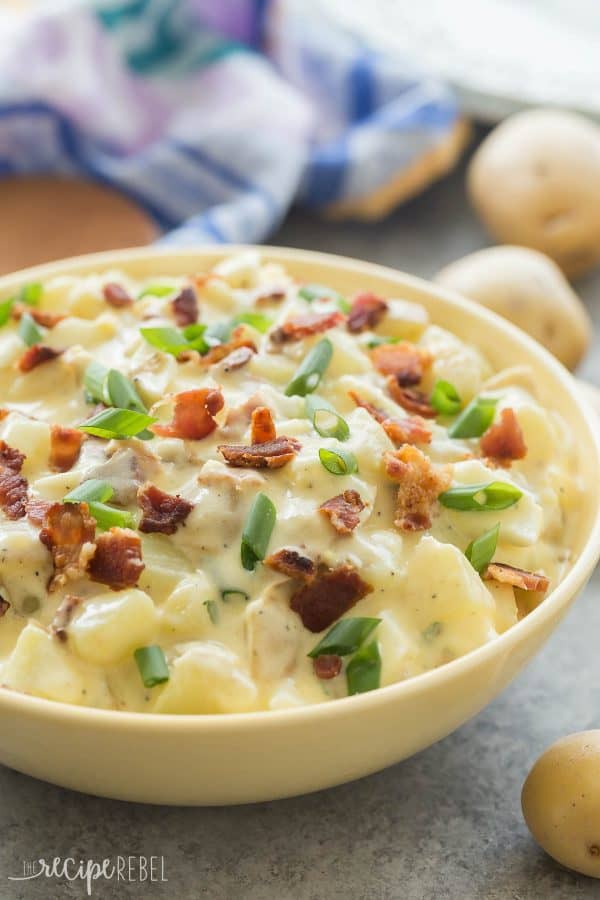 No picnic is complete without a classic potato salad. This one is topped with crunchy chives and crispy bacon.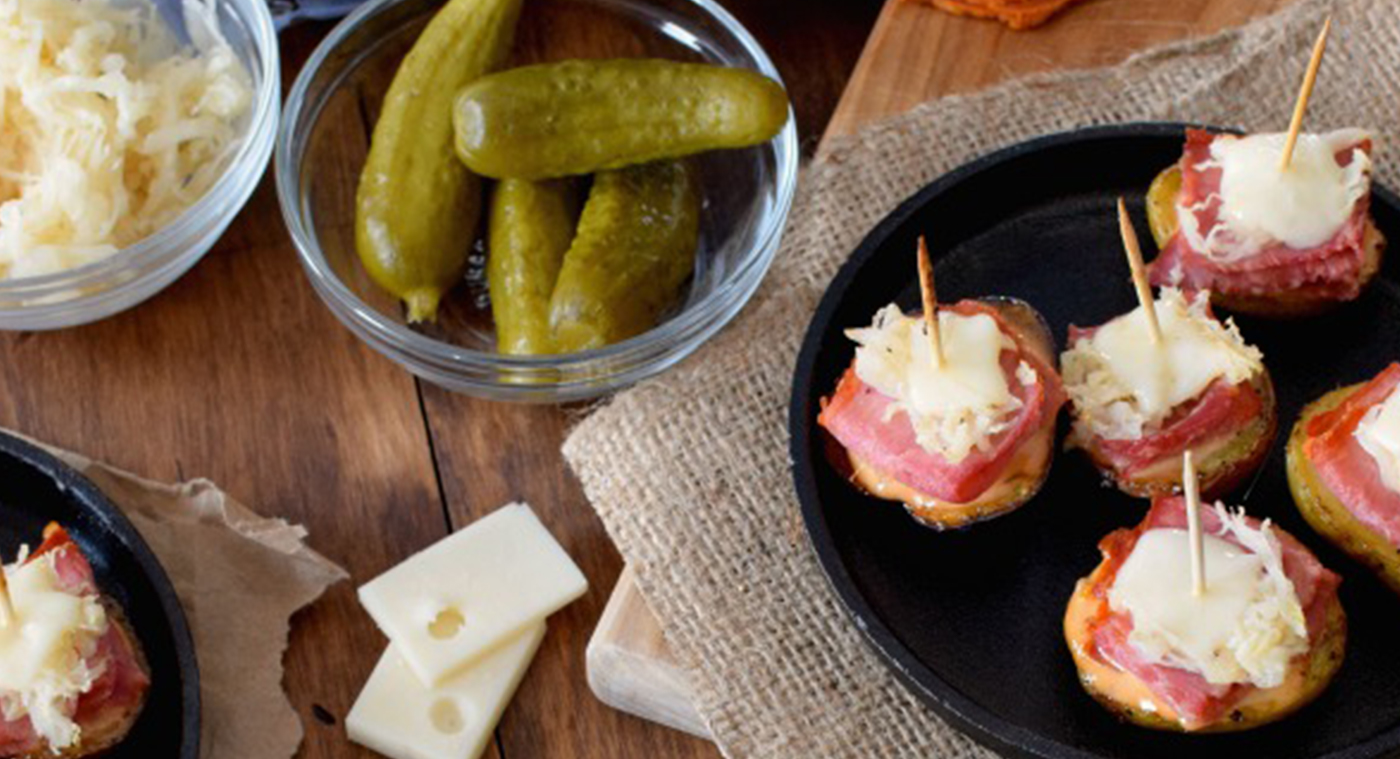 These Reuben stacks are speared with toothpicks to make for easy snacking.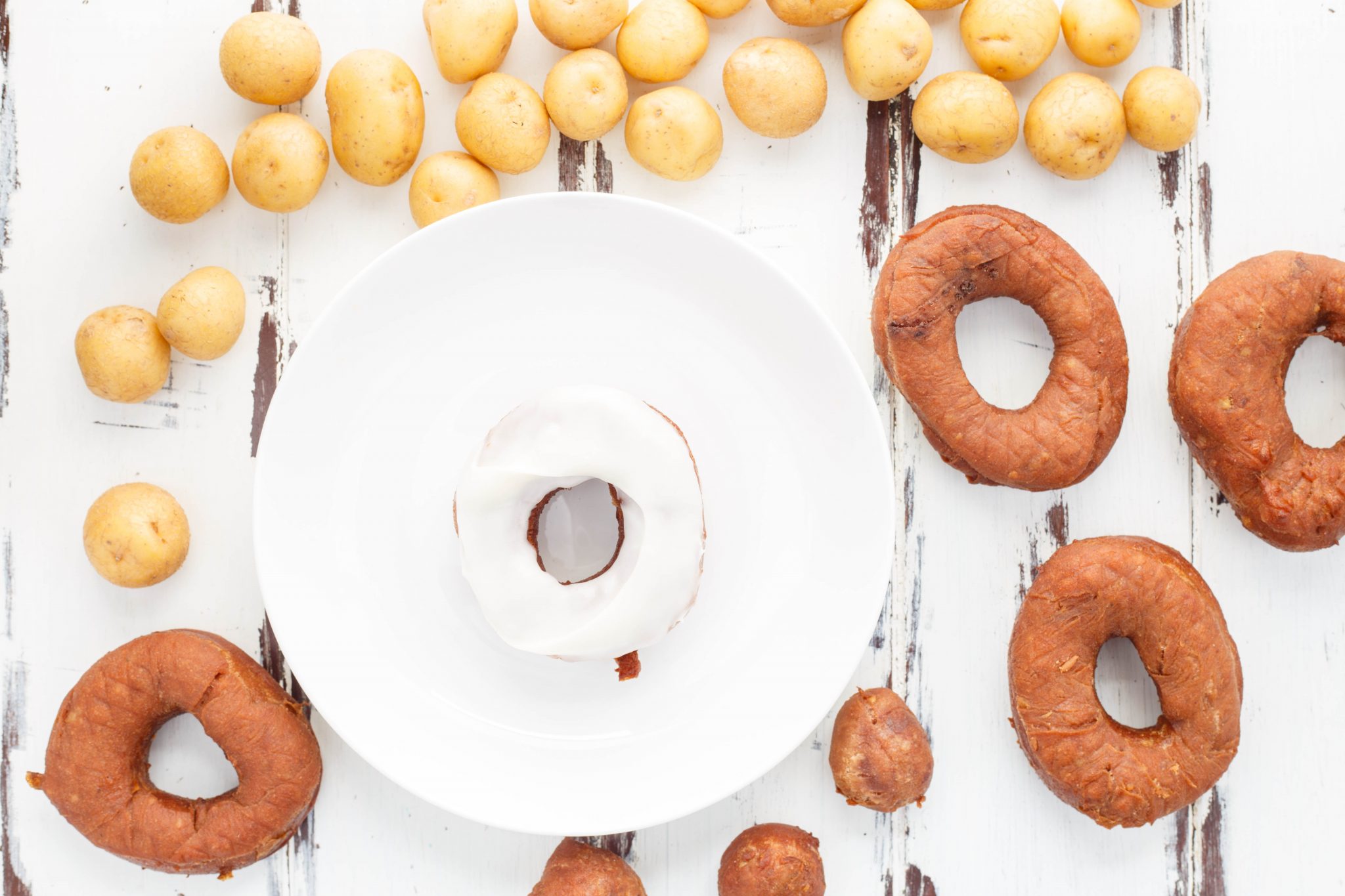 No picnic is complete without a treat! If you can't fathom a picnic without dessert, we suggest chocolate doughnuts. Creamer potatoes make the dough that much fluffier and more delicious.