It's satisfying to see the fridge filled with mashed potatoes, turkey, and stuffing, but also daunting in the sense of how to use it all up? No need to stress, just use your imagination and add a dash of flexibility. Here are a few ideas from the pros to take advantage of the post-holiday bounty. Just embrace it!
First, Freeze Some
Unless you've got an army of hungry teenagers at home, it's not likely you'll be able to eat all the leftovers before they spoil. So first assess how much you can realistically use, then divide, bag, and store the rest. Be sure to label it, too, or you might not have any idea later what's in that mystery bag in the deep freeze.
Be Flexible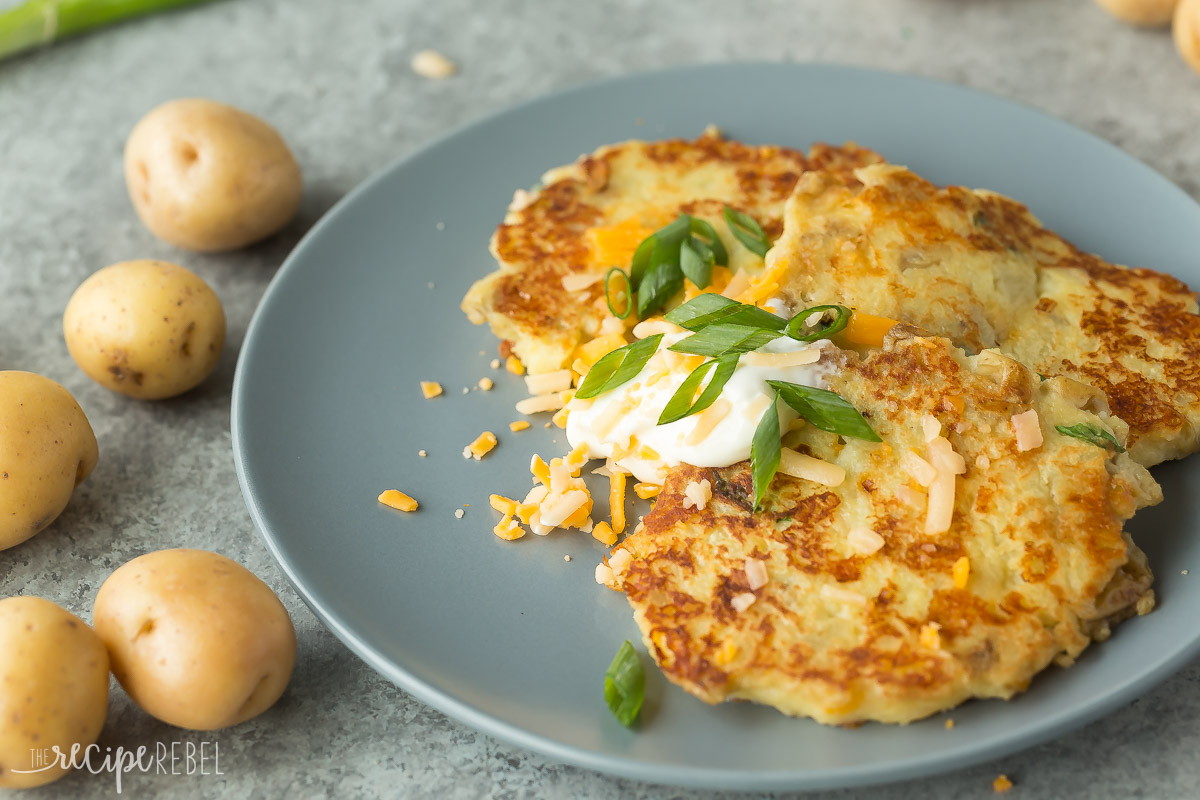 Don't get locked into using dinner leftovers for dinner a second, and third, time around. You can parlay them into any meal or snack, really. Mashed potatoes can become breakfast or brunch potato pancakes and sliced turkey makes delectable lunch mini-sandwiches on the extra feast dinner rolls piled high with stuffing, gravy and cranberry dressing.
Go Food First
Let the ingredient dictate what you make—not the other way around. So if it's leftover roasted potatoes you've got, think about what dishes call for those already. For example, hash. Use up both the extra potatoes and turkey for Turkey Potato Hash. Roasted or steamed potatoes also make the base of a delicious potato salad, whether classic German-style or a French Nicoise, which will use up those green beans, too.
Go Colorful
What makes leftovers boring is the same thing over and over again. So incorporate those extras into something Mexican or Thai or Lebanese. Think of a visually appealing dish with spice, texture, and zip. If you're making hash, for instance, it can be Tex-Mex Veggie Hash with black beans, avocado, and chili powder oomph.
If All Else Fails, Make Soup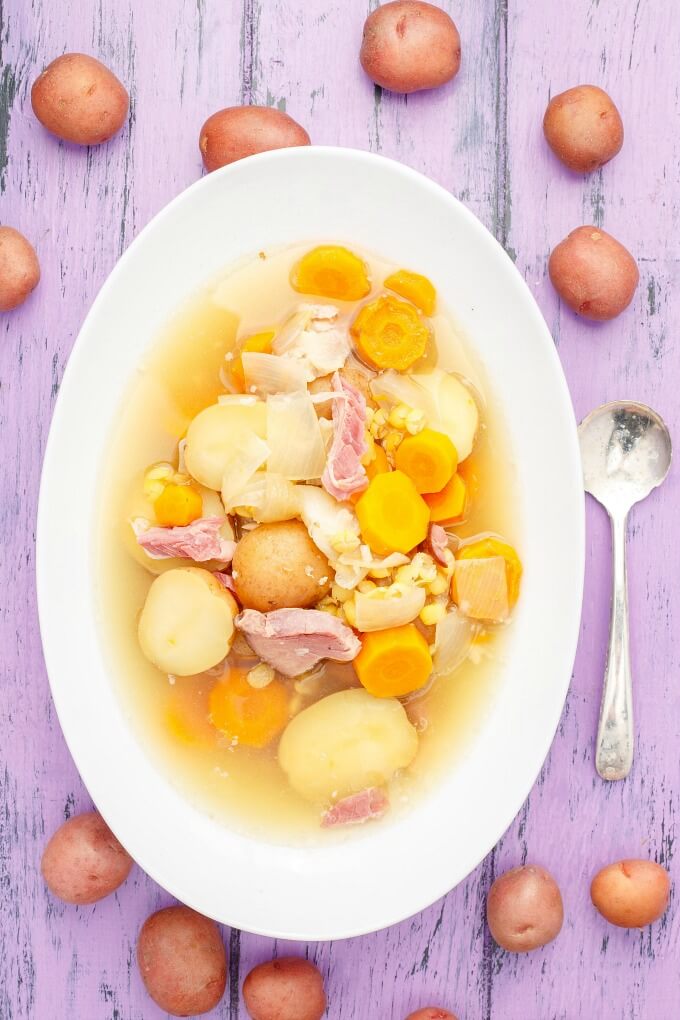 Soup is always a winner and you can just toss it all into the pot. (If the recipe calls for raw poultry or veggies, just add them at the last minute since they're already cooked. You may need to revise and/or improvise.) Try Homemade Turkey Soup with Creamer Potatoes, Potato, and Corn Chowder, and Slow Cooker Ham and Potato Corn Chowder. Enjoy it for dinner or lunch, then freeze the rest in servings of two or four for healthy to-go options during the busy work week.