Father's Day is fast approaching, and what better way to celebrate the occasion than with some truly delicious fare? Showing appreciation doesn't have to be overly complicated; never underestimate the impact a simple meal prepared with love can have. Whether you're cooking with Dad, or cooking for Dad, we've collected a few of our favorite recipes to show him a little extra gratitude.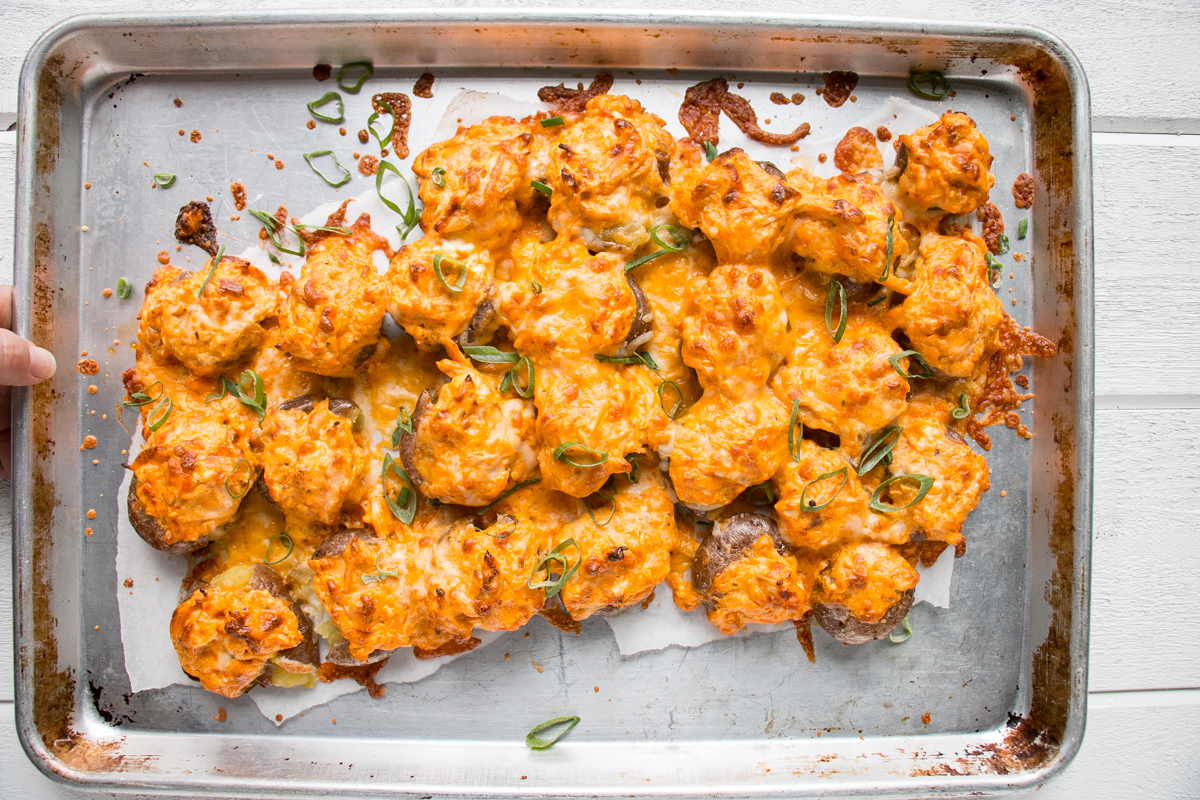 Made with three different kinds of cheese, these smashed potatoes are a decadent snack for a low-key Father's Day game or movie night.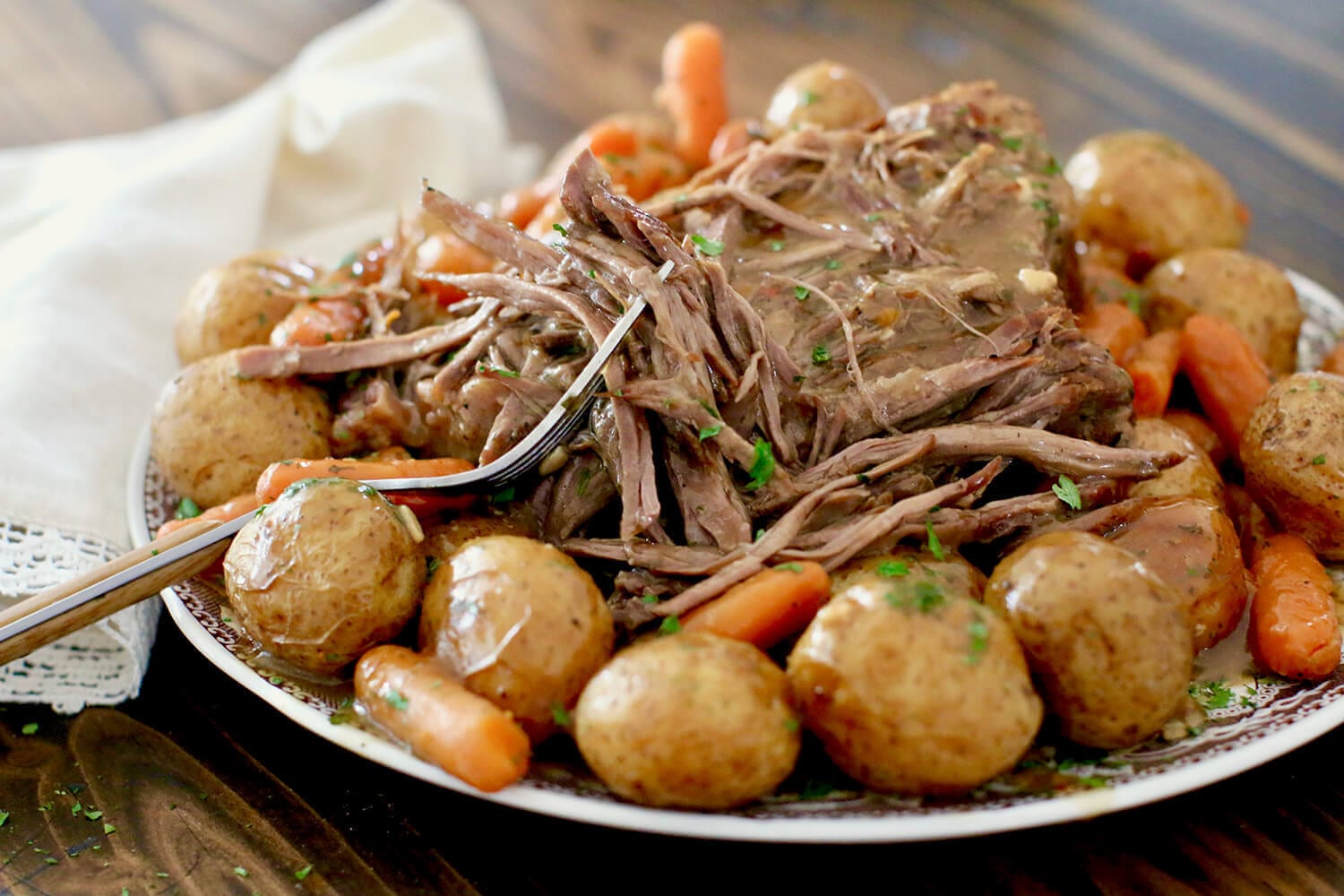 If you're not super confident in the kitchen, an easy, hearty, one-pot meal is always a good option. With only a few minutes of prep and 10 ingredients, the Instant Pot does all the work to make this tender pot roast.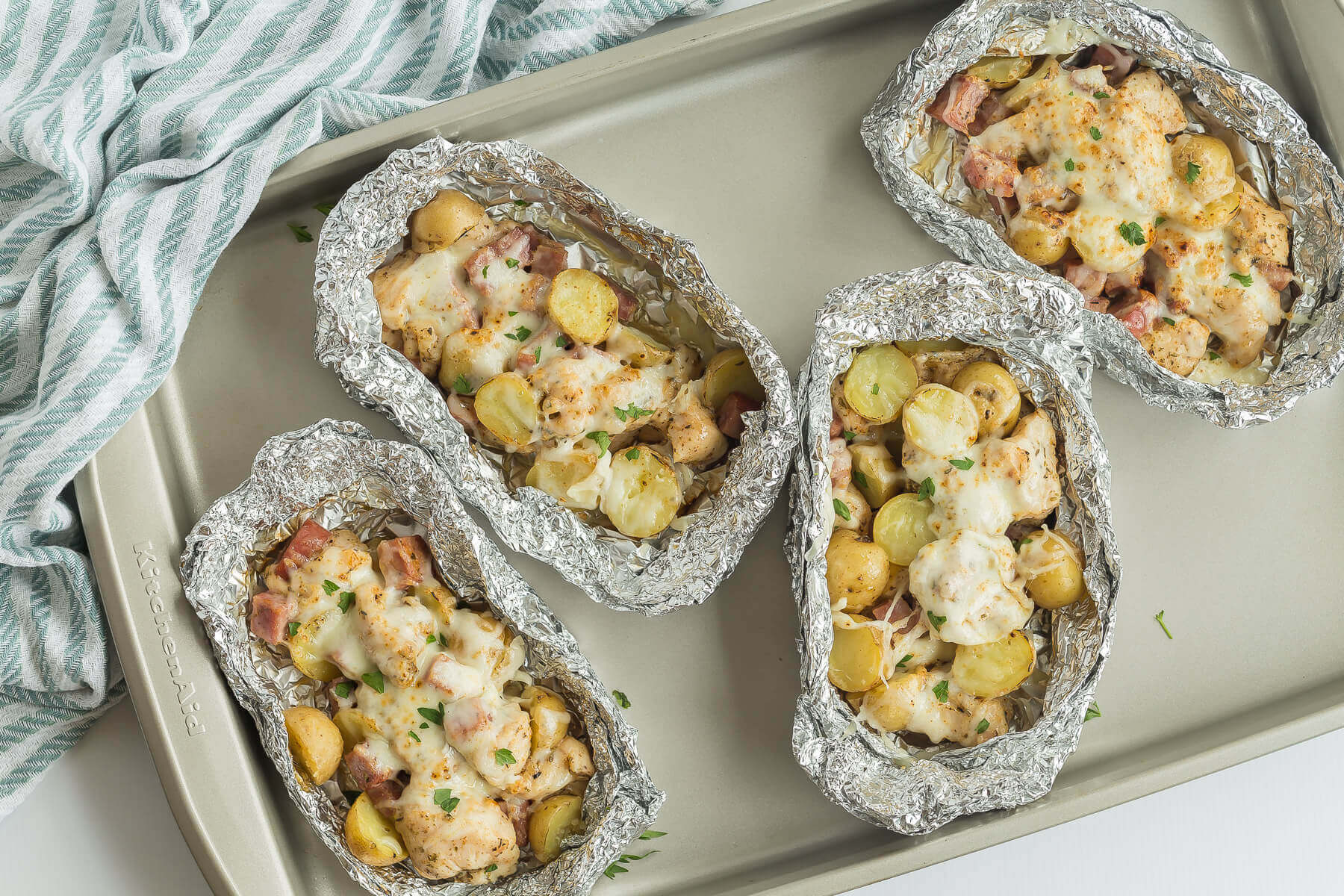 Foil packs make for easy clean-up and this simple recipe for Chicken Cordon Bleu only requires 10 minutes of prep. This recipe is ideal if you're able to spend Father's Day eating outdoors or around a fire pit in the backyard.
If Dad is a foodie, impress him with this next-level smoked sirloin and grilled Creamer potato recipe. Want to go the extra mile? Try making your own homemade smoke pouches to add extra layers of flavor to this meal. It's so much simpler than you think!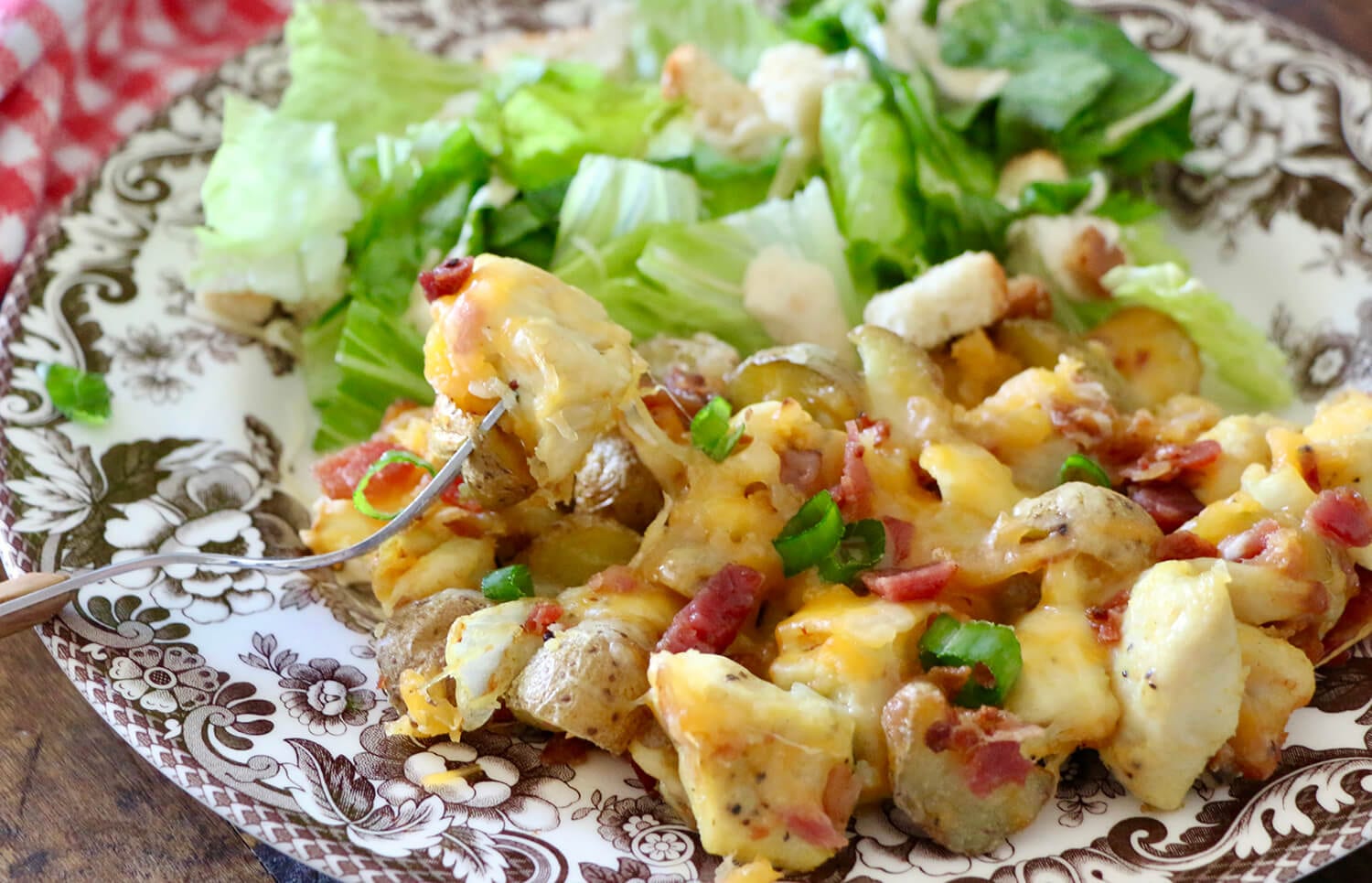 Not too fussed about a big kitchen to do because you're so busy spending quality time together?  Try this loaded chicken and potatoes recipe in the air fryer for an easy, cheesy meal.
No matter what's on the table, taking any time to show Dad how much he means to you is bound to create some special memories. Happy Father's Day to all of the amazing Dads out there!
Want even more recipe inspiration? Check out our top grilling recipes for 15 of our favorite ways to prepare Little potatoes on the grill!